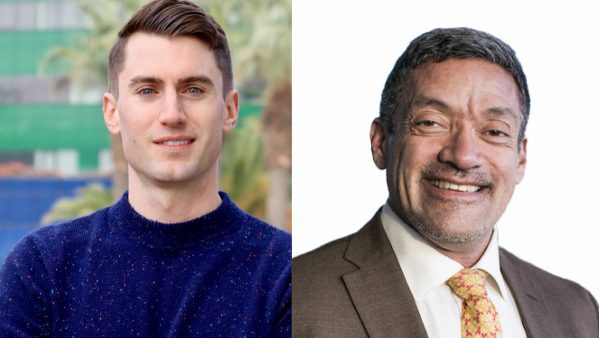 Updated: As of Saturday 5pm, John Duran had 2487 votes to Robert Oliver 2403 votes. In this last batch Duran picked up 3 votes.
In the latest batch Duran picked up 56 votes, and Robert Oliver picked up 50 votes. The total number of votes cast is now 11996 ballots.
————————————————————————————————————————
As of 5pm friday. John Duran has 2431 votes and Robert Oliver had 2353 votes. 78 votes separate the two.
Mayor Lauren Meister is in first place with 4070 votes. John Heilman is in second place with a total of 2708 votes. The top three spots will be elected to the city council.
The battle for the third seat is tight. On the first posting of results John Duran had more than a 200 vote lead.
Oliver picked up 249 votes today, and 256 yesterday.
Duran picked up 178 votes today compared to yesterday's 166.
Voters were allowed to pick up to 3 candidates per ballot. In 2019 the average votes cast per ballot was 2.2
According to PDI there were 9926 ballots cast with 23469 votes. That equals 2.364 ballots per voter. If projecting a 2.4 votes per ballots that would leave 147 ballots remaining.

In addition there is the undervote. The undervote are ballots that are cast but signatures could not be verified.