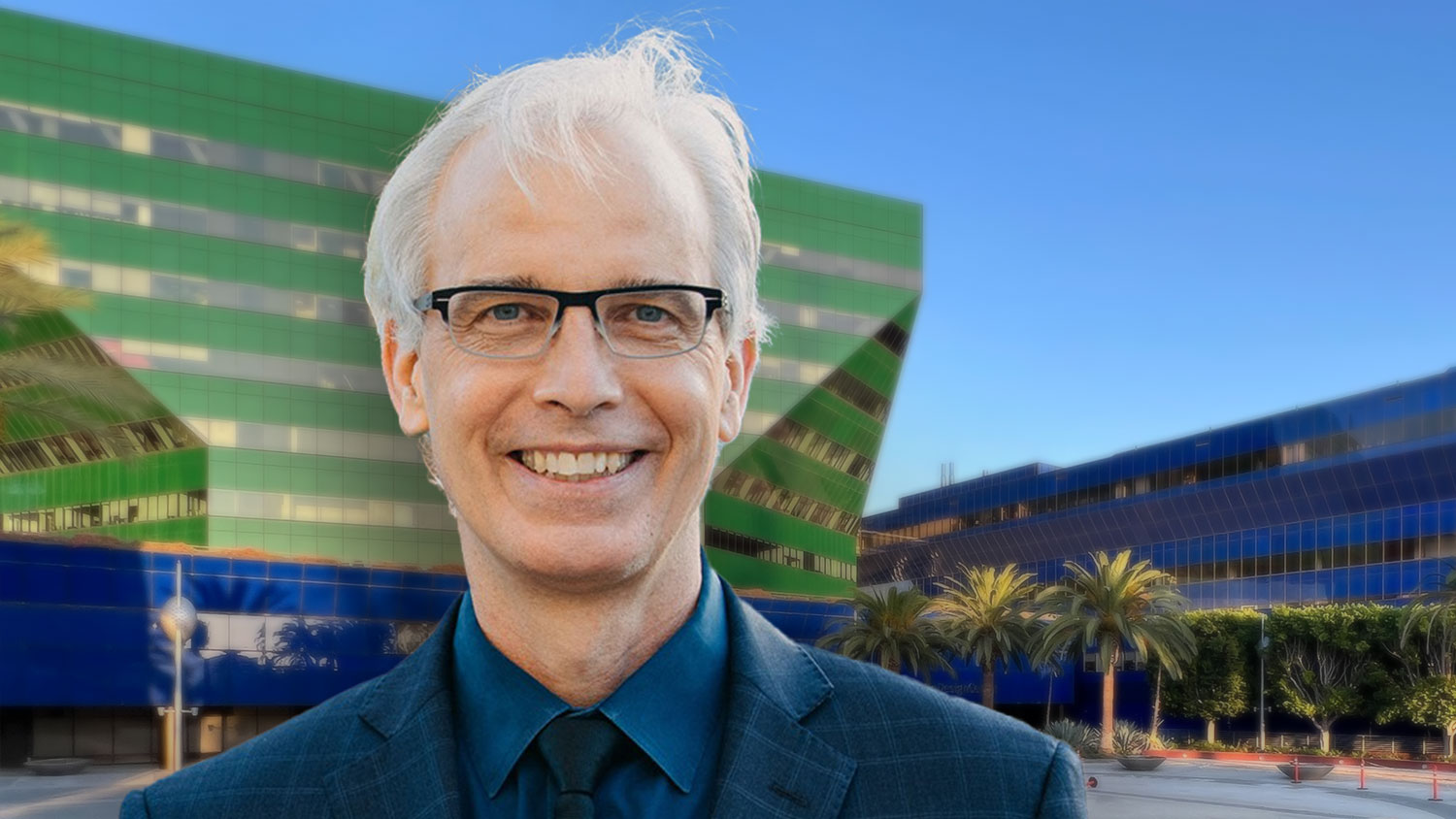 This December 19th, John Heilman will be sworn in for his 10th term on the West Hollywood City Council. Heilman was elected in 1984 in the first election of cityhood. Over the years Heilman authored many of the laws that took the small town of Sherman to international prominence.
Heilman was defeated in the March 2015 election. After that defeat, at the urging of residents Heilman entered the June runoff for the open seat left by Jeffrey Prang. Heilman finished out the rest of Prang's term and was re-elected in 2017. Heilman was again defeated in the 2020 election.
Under the term limits initiative passed by voters in 2013 Heilman has only one term left of service.
At the kickoff to Heilman's campaign this past January, Heilman spoke to re-pairing the relationship with the Chamber of Commerce and business community. Heilman spoke to restoring the sheriff to pre-Covid levels. The public agreed sending John Heilman back to the dais one more time.
John Heilman shared his thoughts with WEHOville:
"Serving the City of West Hollywood is such an incredible honor. I look forward to getting sworn in and getting things done for the community. I especially want to make people in the community feel safe again.
When I was first elected, I was only 27. I never would have thought i would still have the opportunity to serve our community so many years later. I'm so thankful to be given the opportunity to be of service again."