Dagny Corcoran, a prominent figure in the Los Angeles art scene for many years, has died at age 77.
Corcoran was known as the curator and owner of the bookstore Art Catalogues, which she opened on Santa Monica Blvd. in West Hollywood in the late 1970s.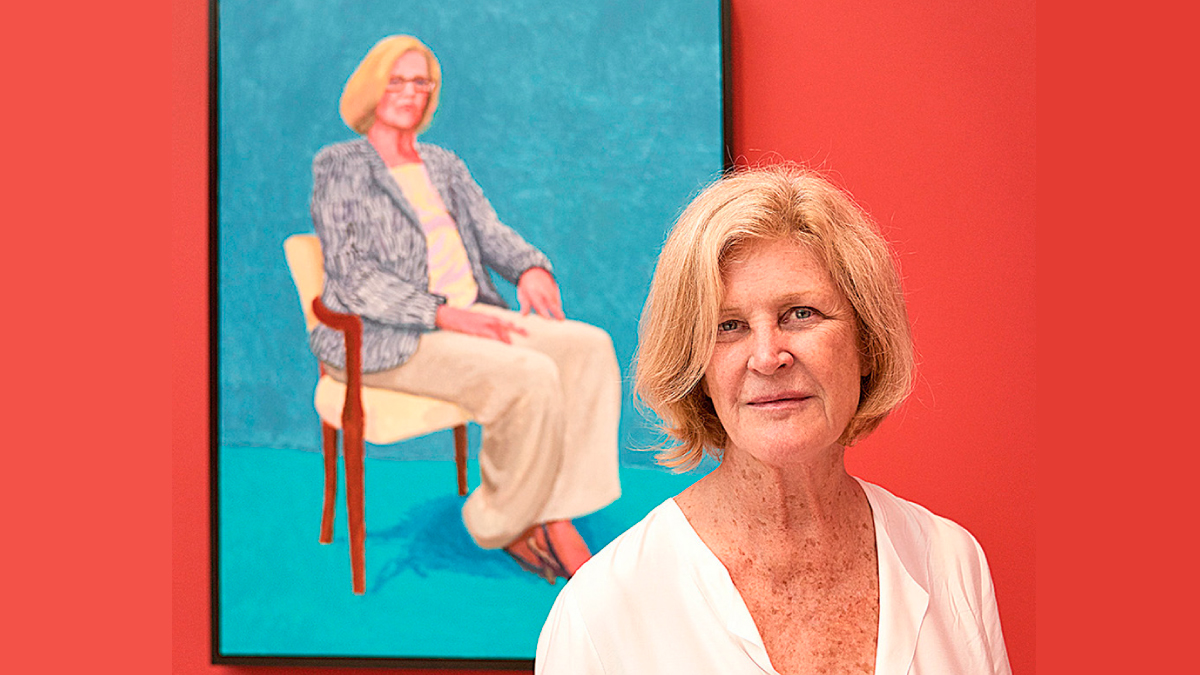 According to theartnewpsaper.com, Corcoran died of cancer which she had been diagnosed with this past spring.
She most recently worked for the Marian Goodman Gallery, which posted a statement on their Instagram account regarding her passing:
"A force of the Los Angeles art scene, Dagny gained recognition for her entrepreneurship behind the independent bookstore Art Catalogues, specialising in current and out-of-print exhibition catalogues and publications on modern art, architecture and photography."