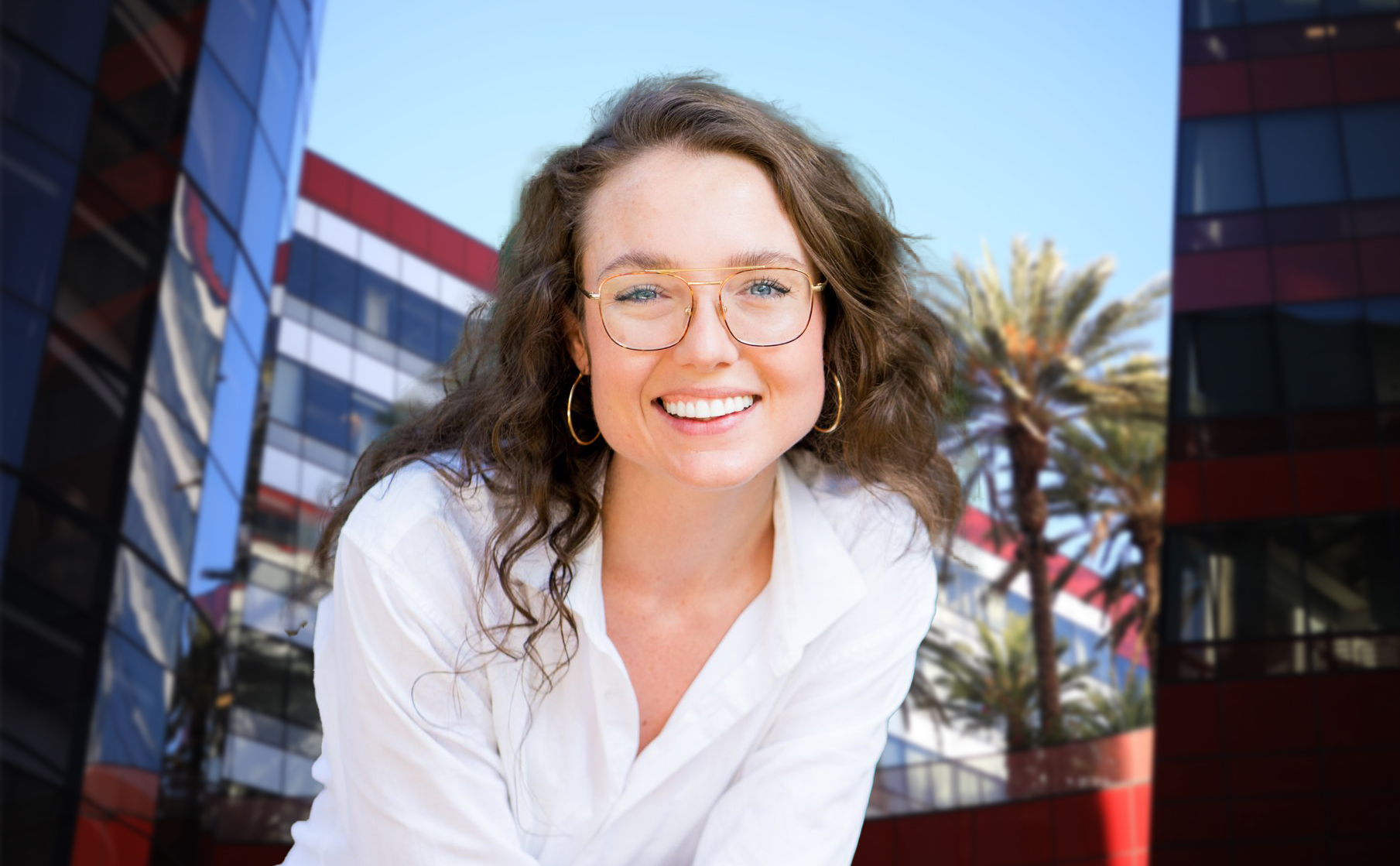 Chelsea Byers maintained her slim lead over John Duran in the West Hollywood City Council election, according to the latest counts released Tuesday.
Byers now has 3,010 votes, just 26 votes ahead of former City Councilmember John Duran (2,984 votes).
The count continues almost a week after Election Day. More figures will be released Friday.