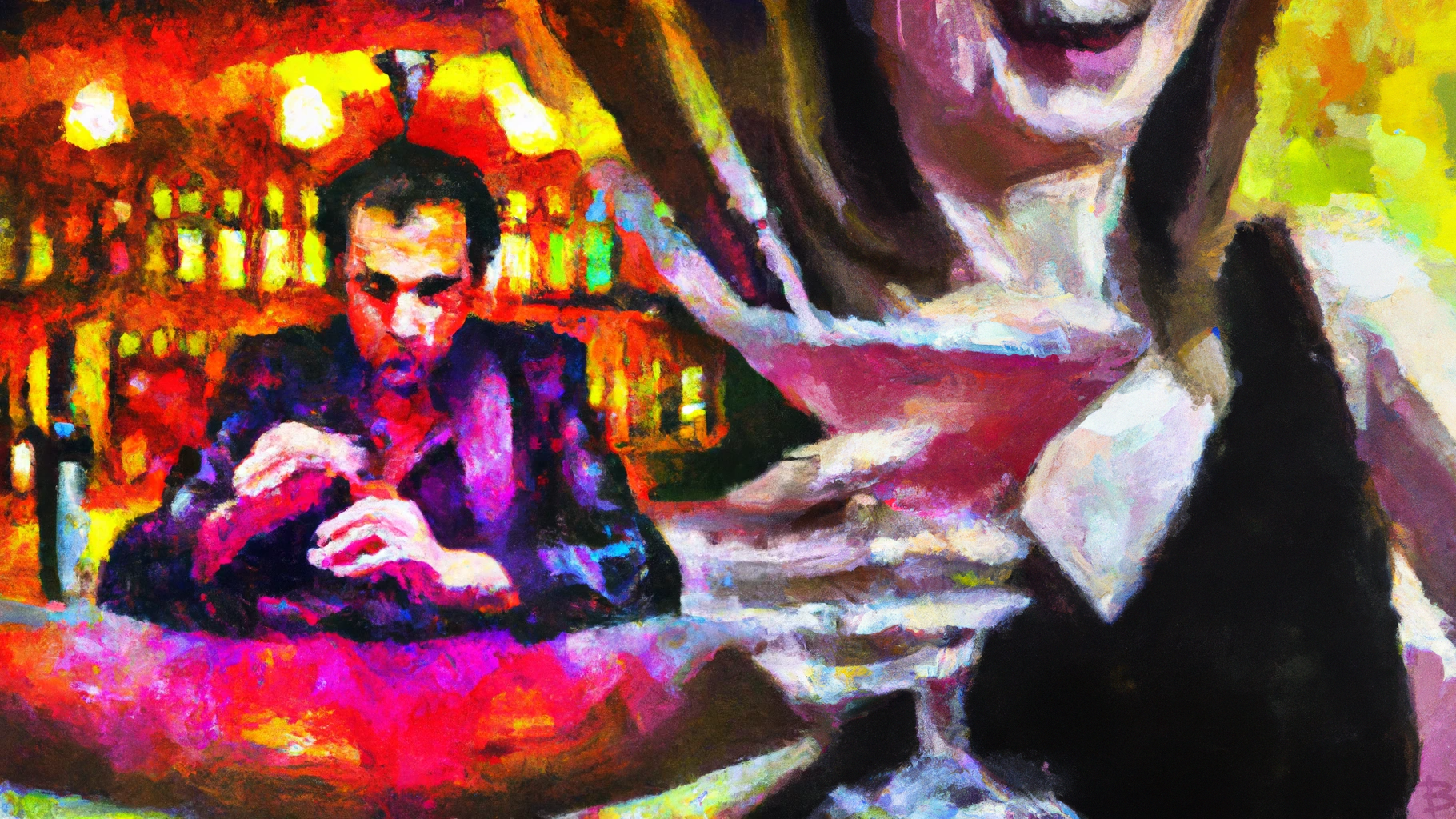 The last three months have seen the lowest Part One crime totals of 2022, Sgt. Michael Yost of the L.A. County Sheriff's Department told the Public Safety Commission at their meeting Monday night.
However, there were five rapes last month — an "unusual" number, Yost said. Alcohol was a factor in all of them. Commissioner Kerri Balbone noted that the month of October for years has seen a surge in rapes.
"As we talk about nightlife safety, we need to focus on this," Balbone said. "This is clearly a time there is more risk for people."
The Entertainment Policing team had again noticed a surge in pickpocketing and shoplifting. Target, BevMo and Best Buy have been hit especially hard, Yost said. Three alleged pickpocketers were arrested last month.
Commissioner Tory Berger asked Yost what the department needed overall to fight crime.
"My honest opinion? More help," he said.
Yost explained that he is in charge of both the daytime deputies as well as the Entertainment Policing Team at night, and that his resources as a supervisor are stretched too thin.
OTHER NOTES
● Sheriff bicycles have arrived and are being outfitted with graphics. Look for bike beats in the near future.
● Deputies will be patrolling Fountain and Santa Monica Blvd. in the morning by foot.