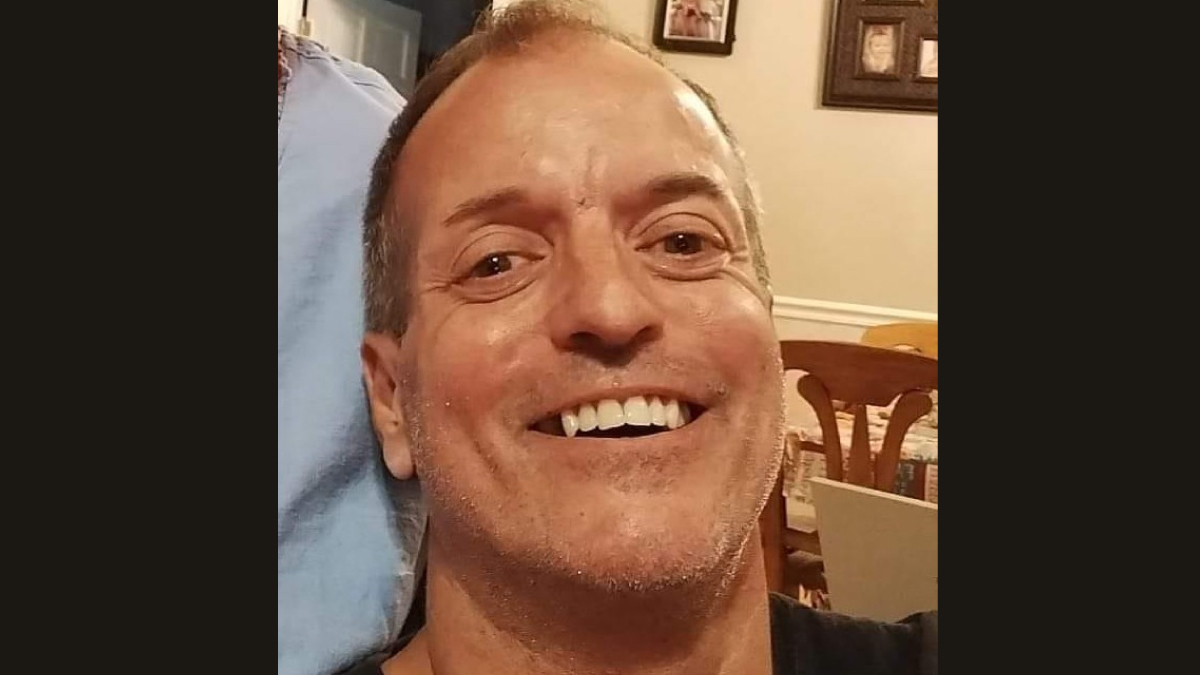 A middle-aged man has gone missing in West Hollywood.
Shawn Kelby Lee, who goes by Kelby, mid-40s to early 50s, hasn't been seen since last week. He was staying with friends at an apartment on the 1200 block of North Hayworth Ave. in West Hollywood when an unknown situation arose that forced him out onto the streets.
He has been living in the Los Angeles area since early last year after relocating from Florida.
He suffers from depression and had threatened suicide prior to his disappearance. There is concern for his well-being.
Anyone with information on his whereabouts should contact the Los Angeles County Sheriff's Department West Hollywood Station at (310) 855-8850.