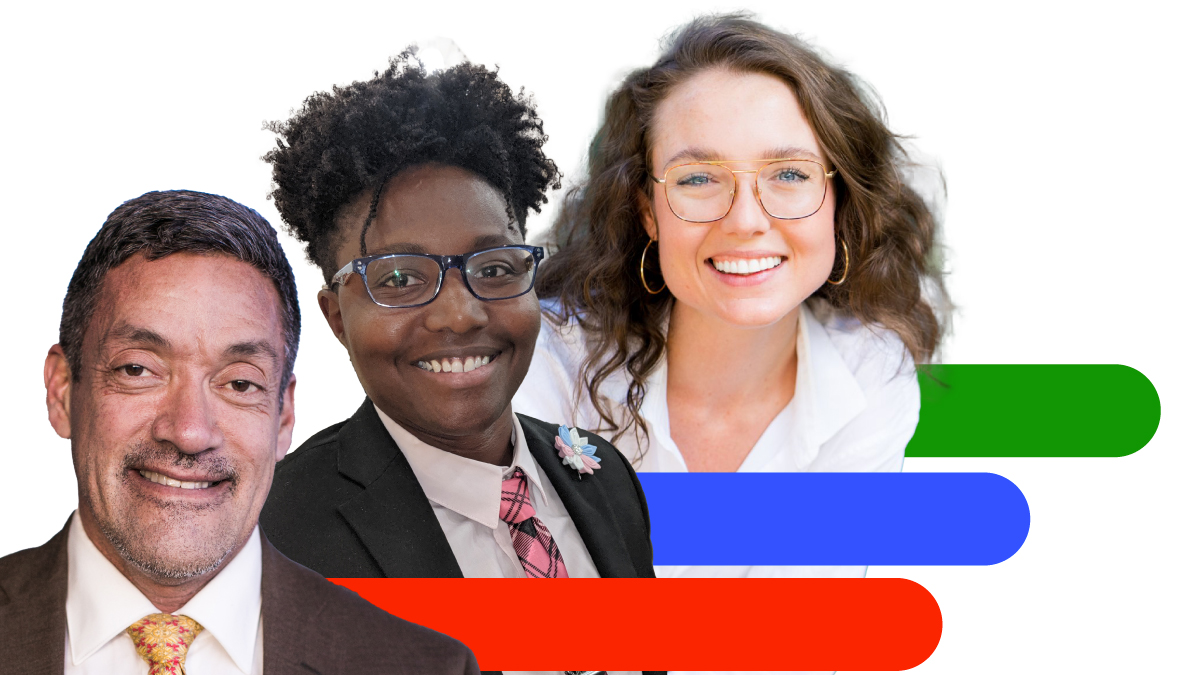 Former Councilmember John Duran fell to fifth place in Wednesday's tally of votes for the West Hollywood City Council election, overtaken by labor attorney Zekiah Wright, while activist Chelsea Wright held onto third place.
As of Wednesday afternoon, Duran had 3,155 votes — just 14 votes behind Wright (3,169) and 84 votes behind Byers (3,239).
The top three vote-getters will win seats on City Council. Mayor Lauren Meister and former Councilmember John Heilman are currently in first and second place, respectively.
The count will continue until certification, with new tallies released daily.