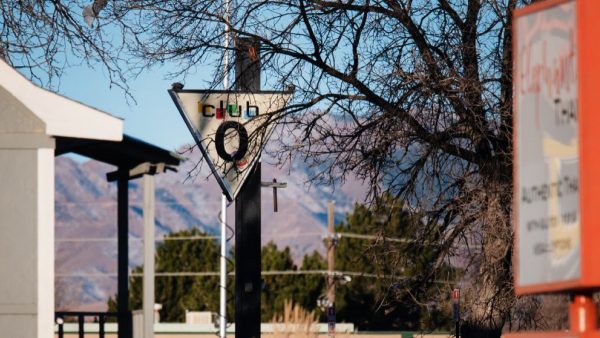 West Hollywood is heightening its security in the wake of the shootings at a Colorado Springs gay bar that left five people dead.
Councilmember John Erickson told NBC Los Angeles that residents can expect "increased patrols, both in the cars and on the feet by our Sheriff's Department, as well as increased Block by Block security ambassadors."
The measures, he said, take effect immediately.
This summer, City Council controversially voted to reduce the budget of the department for the next two years, thereby decreasing patrols by deputies. Erickson and Mayor Lauren Meister voted against the move.