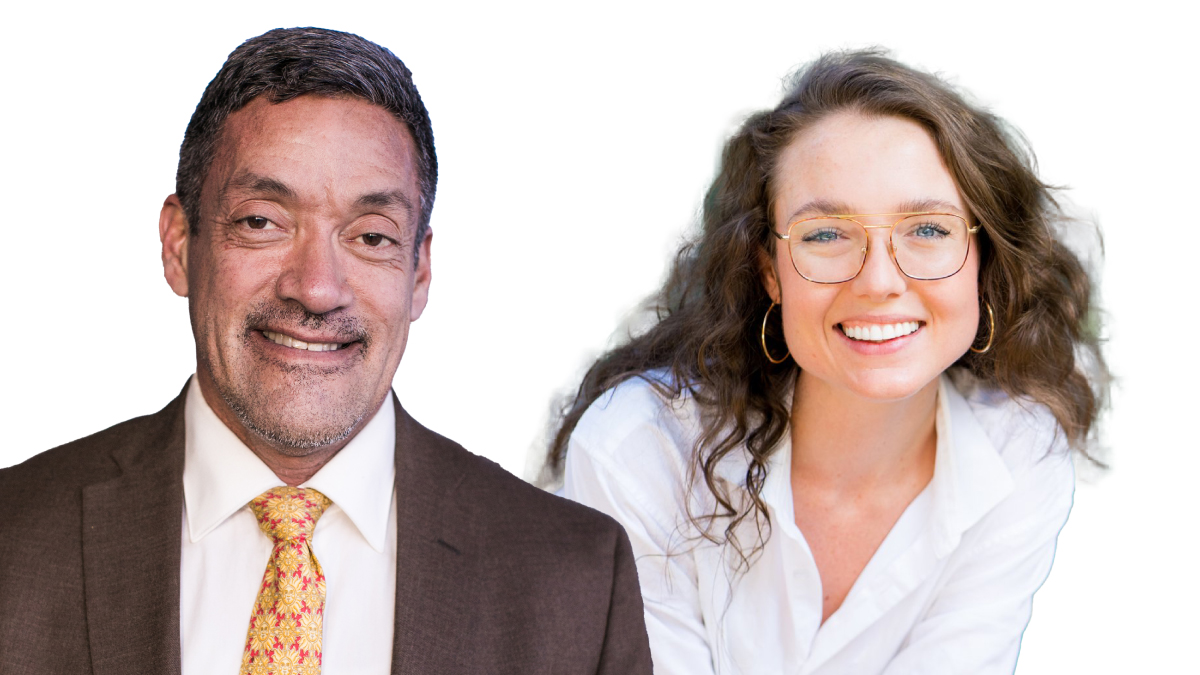 As tallying of the votes for the West Hollywood City Council election drew nearer to a close Monday, former Councilmember John Duran and others continued to debate claims of antisemitism surrounding WeHo's likely next councilmember, Chelsea Byers.
"Now, the dust hasn't even settled from the last elections and we are being very cautious with new council member elect Chelsea Byers in West Hollywood," Duran wrote on Facebook. "There are photos showing her with Hamas and the PLO. Now granted, Israel doesn't always get it right and should be subject to criticism when necessary. The same is true about the United States government. We should criticize the US when it is wrong in foreign policy or domestic affairs. But aligning oneself with Hamas ? They are a militant fundamentalist nationalist organization attached to the Palestinians. And many in Hamas have wished death to the Jews. Chelsea Byers was supported by former Weho Councilwoman Abbe Land – who is Jewish. I think that I trust that Abbe carefully vetted some of this history with Chelsea Byers before she endorsed her."
Neal Zaslavsky, an attorney who once represented former California Democratic Party Chair Eric Bauman, went further in a reply to Duran's post. "I personally handed (Byers) a copy of the Hamas Covenant, highlighting all of the areas where they call for death to Jews and total annihilation of the Jewish people and asked her to denounce this," Zaslavsky wrote. "She didn't. She claimed to have never seen the Hamas Covenant before and promised to 'research' it. Apparently, her research allowed her to continue supporting an anti-Semitic, Jew-hating group like Hamas."
Byers addressed her past viewpoints in an October candidates discussing topics related to the Jewish community. The candidates were asked whether they would protect and preserve the city ordinance forbidding contracts with BDS (boycott divestment and sanctions) companies and whether they supported AB2844, a measure that prevents companies that boycott or discriminate against any sovereign state including Israel from doing business with the state of California.
"As much as you know on paper these tactics seem like legitimate and nonviolent and that was something I understood at one point in time, I now understand and see the very ways that BDS furthers anti-Semitism in really dangerous ways and harmful ways to our community and tears us apart," Byers said. "So, I support the city of West Hollywood's leadership on these issues."