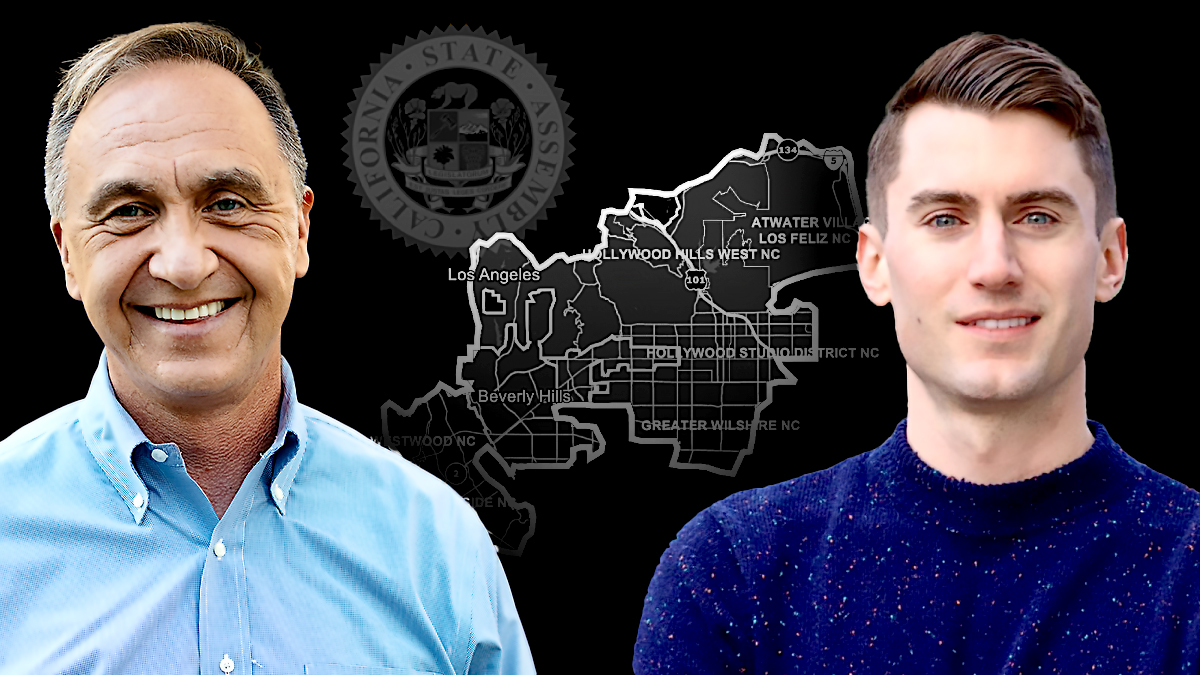 State Assemblymember-elect Rick Zbur will open a district office in West Hollywood and has hired Public Safety Commissioner Robert Oliver as the office's District Director, according to sources close to the official.
Zbur, the executive director of Equality California, was elected in November to represent California's 51st District, which spans from Santa Monica to Atwater Village, including the entire city of West Hollywood. The newly drawn district is home to many of former 50th District Assemblyman Richard Bloom's constituents.
Last week, Robert Oliver ended his campaign for WeHo City Council after a fifth-place finish.
WEHOville received a reply from Robert Oliver on behalf of Zbur, likely confirming that he has been hired by the assemblymember.
"Assemblymember-elect Zbur will make staff announcements after he is sworn into office on December 5th and his conditional offers of employment are approved by the Assembly Rules Committee. He will initially take over Assemblymember Bloom's existing District Office at 2800 28th Street in Santa Monica and will be considering other locations, including locations in West Hollywood — which is the geographic center of the newly-drawn district — when that lease expires in early 2023."
A formal announcement is expected within the coming days.