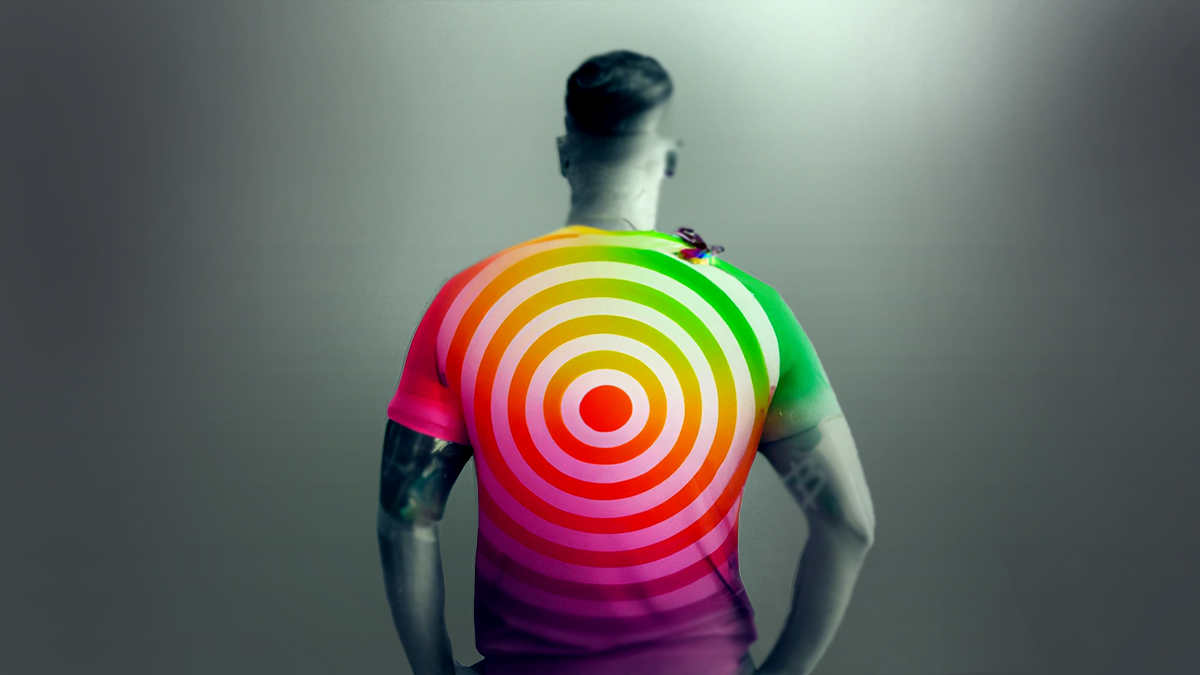 Hate crimes are at their highest level in almost 20 years, a new report from the L.A. County Commission on Human Relations reveals.
Hate crimes leapt from 641 in 2020 to 786 in 2021, a staggering 23 percent increase that's the largest on record since 2002.
More hate crimes took place in the Metro Service Planning Area, which includes West Hollywood, than any other area of the county.
Transphobic attacks saw a 93 percent rate of violence, the highest, followed by homophobic attacks at 89 percent.
Attacks related to sexual orientation shot up 15 percent, now comprising 17 percent of all hate crimes. Gay men were the most frequent targets.
A worrisome surge in religious-motivated offenses against Jews is also noted in the report.
"The rise in hate crimes across Los Angeles County is deeply distressing," Fourth District Supervisor Janice Hahn, told CBS News.  "Our most vulnerable neighbors are facing enough challenges, and now have to worry about a greater risk of being attacked or harassed because of who they are. That is unacceptable."
The Board plans to respond to the trends with a new marketing campaign, a public violence hotline and comprehensive assistance for victims.