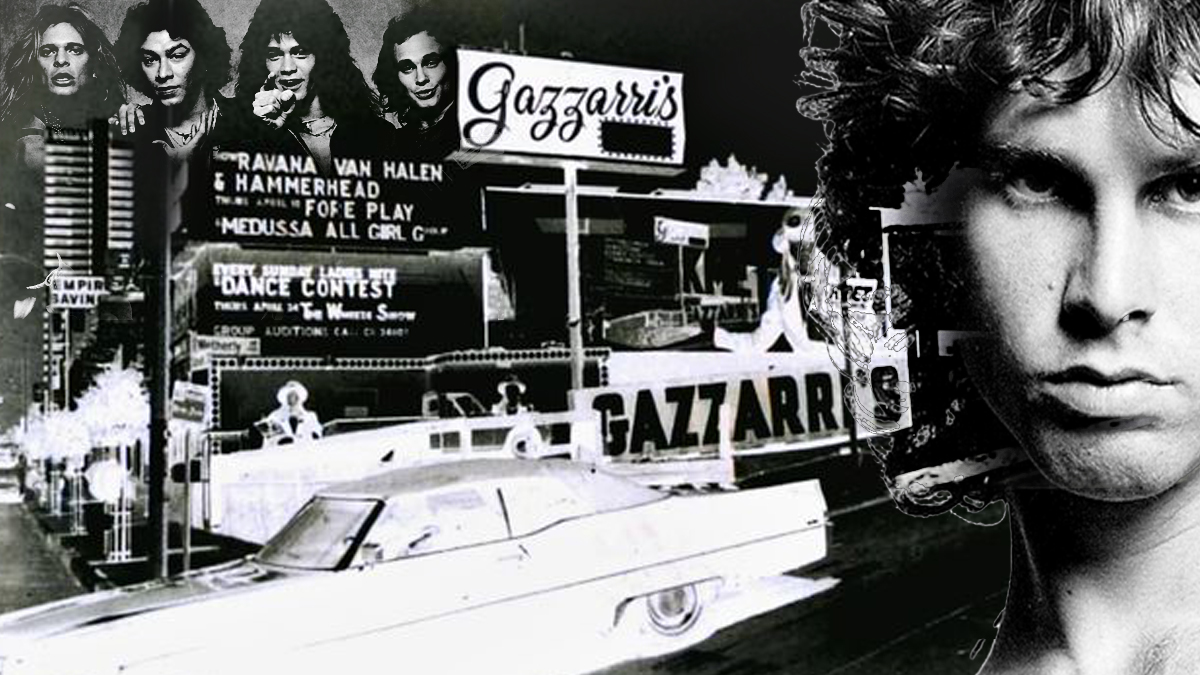 The Sunset Strip's rock-n-roll reputation will get a jolt of life early next year from a new club and concert venue coming to a storied site in West Hollywood.
Construction is under way on the yet-to-be-named club at 9039 Sunset Blvd., formerly the 1 Oak Hotel near the Sunset/Doheny intersection, across the street from the Edition.
The location is deeply linked to live music.
It opened in 1967 as Gazzarri's, which hosted up-and-coming bands such as The Doors and Van Halen before they became worldwide stars. The cluster of Gazzarri's, the Roxy, the Rainbow and the Whiskey a Go Go was ground zero for the glam metal scene (Guns N' Roses, Mötley Crüe) of the late 1980s/early 1990s. The club finally closed in 1993 two years after owner Bill Gazzarri died.
The Northridge Earthquake wiped out the building in 1994, and a new club (Billboard Live) was built in 1995. It re-opened in 1998 as the Key Club before becoming the 1 Oak Hotel.
The new 12,420-square-foot club is being developed by the h.wood Group, which brought The Nice Guy and Delilah's to WeHo.
The h.wood Group's founders told What Now Los Angeles they aim to honor the history of the spot and its place in L.A. folklore.