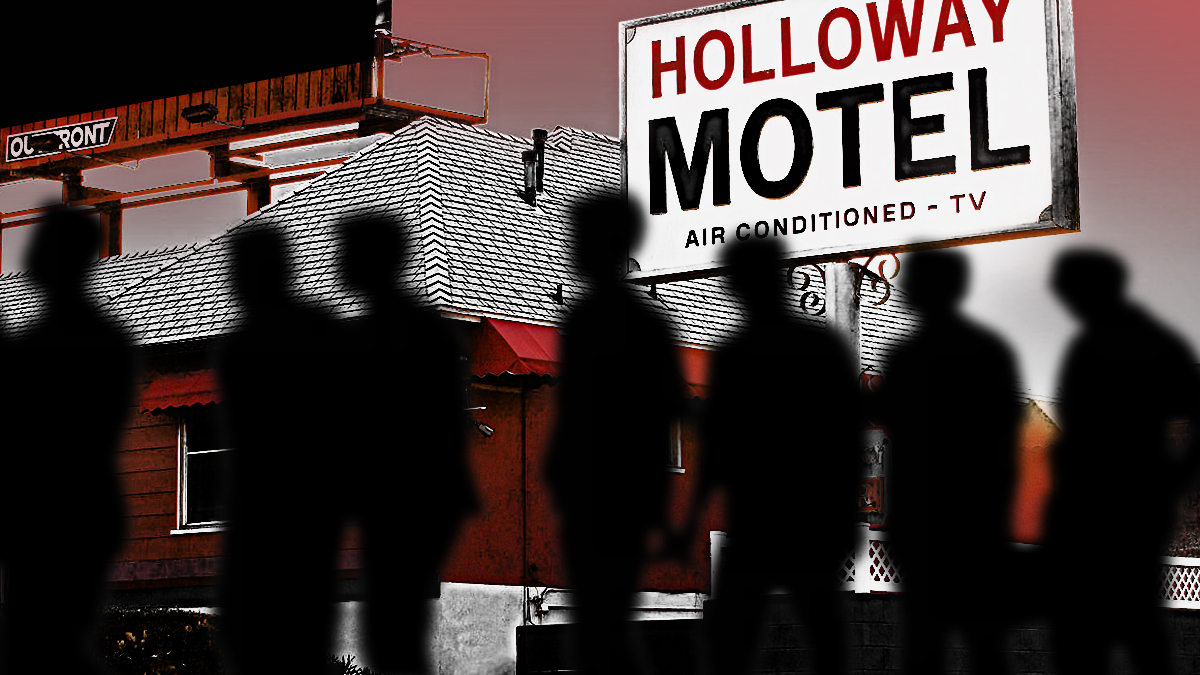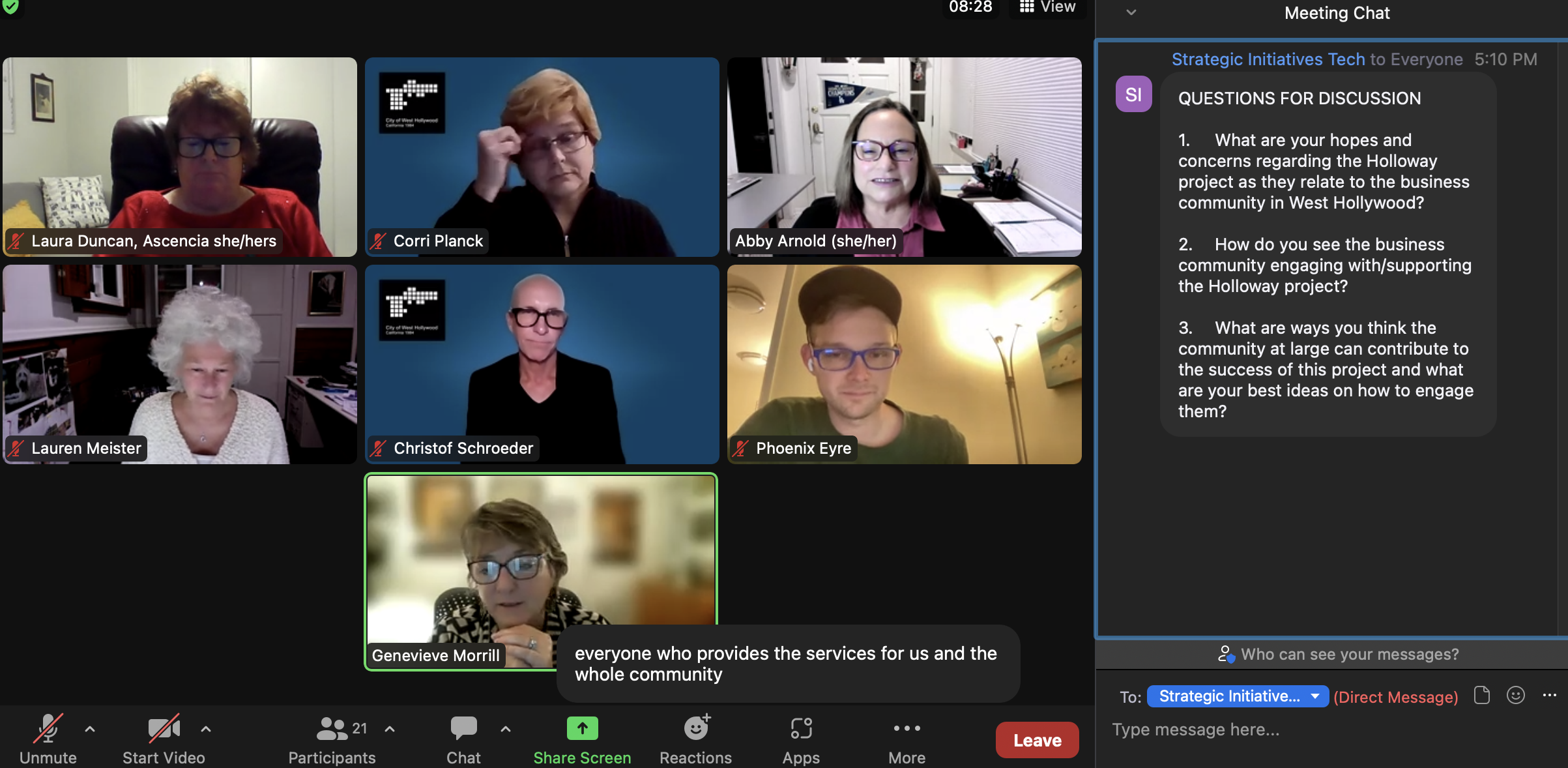 City Hall held an information session on Tuesday afternoon to talk to residents about the controversial plan to convert the Holloway Motel in West Hollywood to transitional housing for the homeless.
The city was awarded nearly $6 million from the federal government to address the homelessness crisis.
The facility will not be a homeless shelter, Mayor Lauren Meister and other city staff members were quick to clarify.
A resident named Joseph spoke first, immediately touching on the safety aspect.
"My concern, I think, is shared by a lot of residents," he said. "We live in the city and the surrounding city of Los Angeles. We've let go of armed Sheriffs, and hired Boy Scouts on bicycles to take their place/. So, what's gonna be done to keep the residents of this Hollywood safe? Because it's pretty common knowledge that with more homelessness comes more crime. And the city's already not very safe."
"I understand your concerns about security," Meister replied. "And I think that one of the good things about this project is that we'll actually have security around this project as compared to the Holloway Motel, which as a longtime resident I can tell you every time I walk past, it was pretty sketchy.So my hope is that it actually makes the area safer and more secure and that we have more control over the general area."
"If you've been following homelessness in Los Angeles County, you know the biggest problem is finding an apartment for someone to move into. And it also takes about two to three months of paperwork, getting it all in order to get a housing voucher and then find an apartment and move in. So during that time, you don't want somebody who's ready to move into an apartment still sitting in a tent out on the street or a box. So they will have the opportunity to move into these small hotel rooms."
Laura Duncan of Asencia, which will run the facility, spoke about transition time. While everyone moves at their own pace, she said the more successful cases are of tenants who are "actively working towards becoming housed and doing everything you need to do to make that happen"
"We want it to be comfortable for its purpose. But not so comfortable that people just stay there for years."
Residents worried that the transitional facility would attract encampments.
"We can tell right away when an encampment starts and we are on it. I had that happen two weeks ago, where all of a sudden it was a bunch of furniture and I immediately got a hold of the district and and it was gone within two days. So we don't allow that to happen," Duncan said.
Duncan also addressed drug use by the residents.
"We will reserve the right to do searches visible searches based on reasonable suspicion. We do not drug test. So, we may monitor and enforce rules based on behavior, but we don't allow drug use activities or paraphernalia on site. That would be a way that somebody would compromise their ability to be in the program. I can tell you now that sometimes people who use and they come in and they know that he's OK, we have other people who aren't on anything that can't behave well enough. We're not planning on having active drug use of cells and possession."