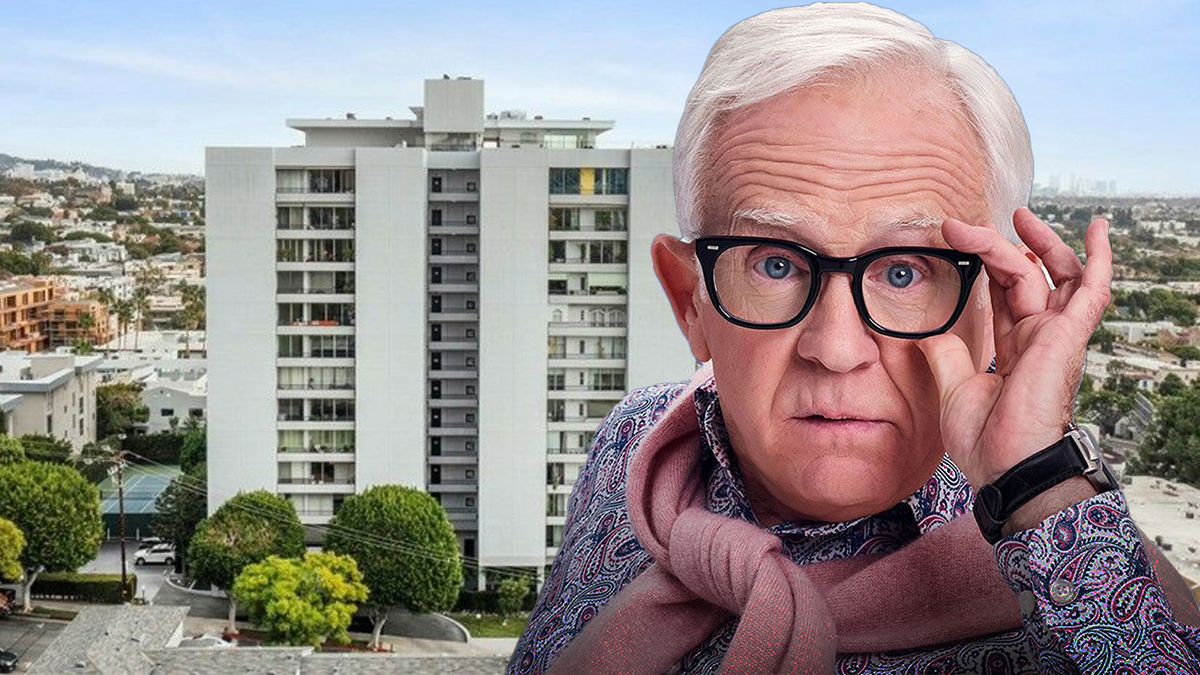 Leslie Jordan was finally able to purchase his dream condominium last August on the 11th floor of Empire West in West Hollywood.
Two months later, this sprawling space had lost its new owner before he even had the chance to move in.
Jordan, a beloved comedian and internet star, died in a car crash in October, and now the homestead he strove his entire career to attain is up for sale.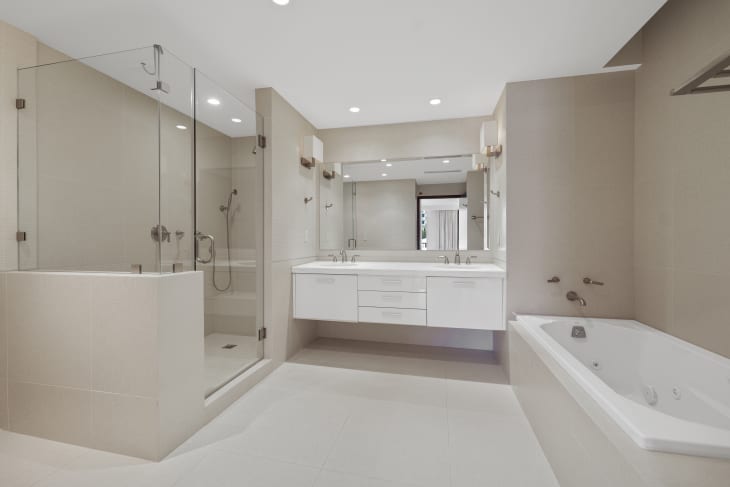 Built in 1964, the two-bedroom, two-bathroom condo features high ceilings, top-to-bottom glass windows and a private patio facing north to the Santa Monica Mountains. 
The kitchen is white and crisp with Miele appliances, while dark wood floors cover the rest of the residence.
The condo comes with a 24-hour concierge, security guard and valet service. There's a pool on the roof, and the building has a ​​gym, tennis court and pickle ball court. It even comes with two parking spots in the garage.
You get all this for the low, low price of $1.79 million.
Plus $1,671 monthly for the HOA dues.
R.I.P. Leslie ❤️