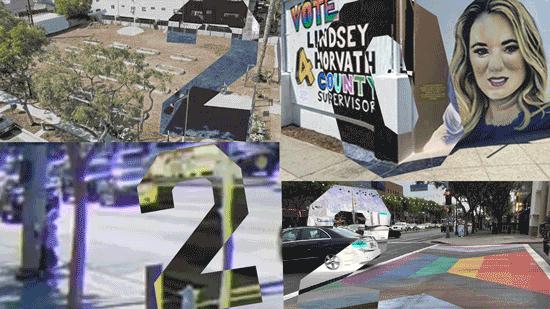 As 2022 draws to a close, we look back at a year that left us flustered and flabbergasted, furious and forlorn, befuddled but often bemused by the boneheadedness. From some truly WTF decisions to important lost opportunities to untimely passings, here are the low points of 2022.
MOST COSTLY MOVE: Minimum wage increase
Even if City Council's intentions in raising the minimum wage to the highest in the nation were 100 percent noble, their take-no-prisoners approach in getting the policy implemented angered and alienated business owners of all stripes, from mom-and-pop operators to large corporations like Cedars-Sinai, and created a rift with the Chamber of Commerce that is still healing. But the idea of raising the minimum wage didn't even come from the councilmembers — it came from UNITE HERE Local 11, the power-hungry labor union which not-so-coincidentally helped them get elected. This cozy relationship continues to pay dividends for UNITE HERE, while residents and businesses are stuck footing the bill.
MOST COUNTERINTUITIVE POLICY: Defunding the sheriff
But you already knew that.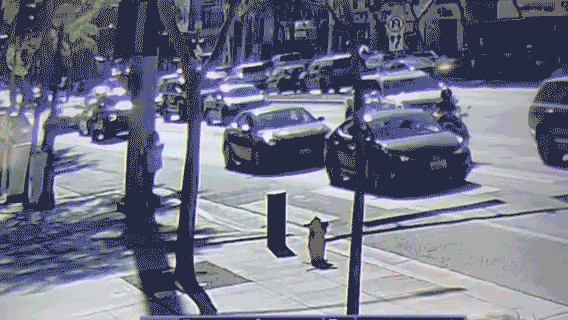 WORST ROLLOUT: Electric scooters and bikes
It's hard to believe how little foresight City Hall had when they opened the flood gates to electric scooters and bikes. The micromobile devices have so much potential to improve urban transportation, but without a plan to integrate them onto WeHo's already jam-packed roads, chaos ensued and animosity followed. New technology that helps keep them off sidewalks is a step in the right direction, but there's still no long-term vision for how scooters, cars, bikes and pedestrians will all share the roads of the future. 
MOST EMBARRASSING MOMENT: Illegal cash giveaway program
The city proudly kicked off a pilot program that handed out $1,000 every month to low-income senior residents who identify as LGBTQ+. Then they realized giving preferential treatment based on sexual orientation was probably a violation of the Constitution. Yikes. Even Bill Maher was at a loss for words.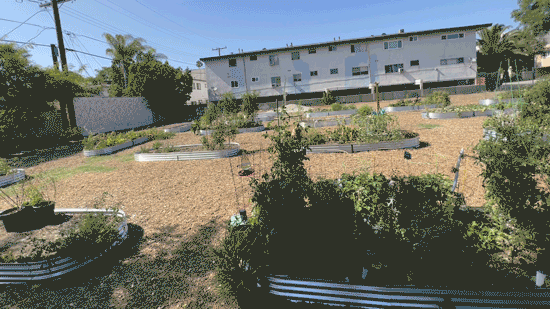 MOST WASTED POTENTIAL: The community garden
People were excited about the reopening of the Community Garden on Detroit Ave., but the city kept it so low-profile that only insiders were really able to make use of it. No fanfare, no public outreach, no posted hours of operation, nada. And with construction set to begin on the property, you can count the garden as another good idea that died on the vine without the care it needed. Sorry, there are no polls available at the moment.
WORST IDEA WE AVOIDED: 4 a.m. closing time 
Most City Councilmembers didn't see a problem allowing bars to stay open another two hours after the standard 2 a.m. closing time, even as they were simultaneously working to reduce the number of Sheriff's deputies patrolling the theft-plagued Rainbow District. Luckily, the California Assembly saw the folly in this proposal and promptly killed it before it could do any damage. 
MOST NEEDLESS LOSS: Lynn Hoopingarner
WeHo lost perhaps its most dedicated and respected commissioner this year when Lynn Hoopingarner, the Planning Commission's chair, resigned over a misconstrued comment she made about Persian weddings. A silver lining is that the watchful and intelligent Kimberly Copeland was appointed in her place.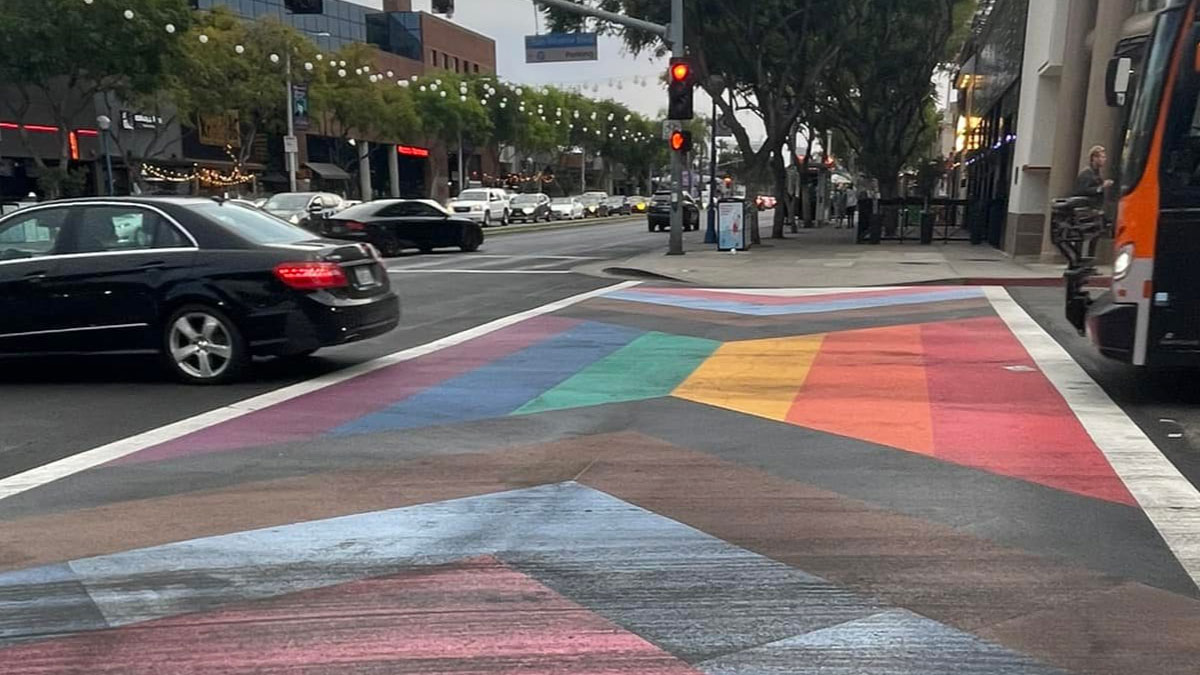 WORST REDESIGN: The rainbow crosswalks
The rainbow crosswalks were perfect for everyone but the idealogues in City Hall, who ruined their simple beauty by jamming in colors (baby blue, white) that don't mix well with dirt and grease, and shapes (arrows) that are confusing for drivers. The Progress Pride design looks OK on the flags, but as you can see, it's a hot mess on the asphalt. The crosswalks are WeHo's signature landmark. They deserve a lot better than this.

 Loading ...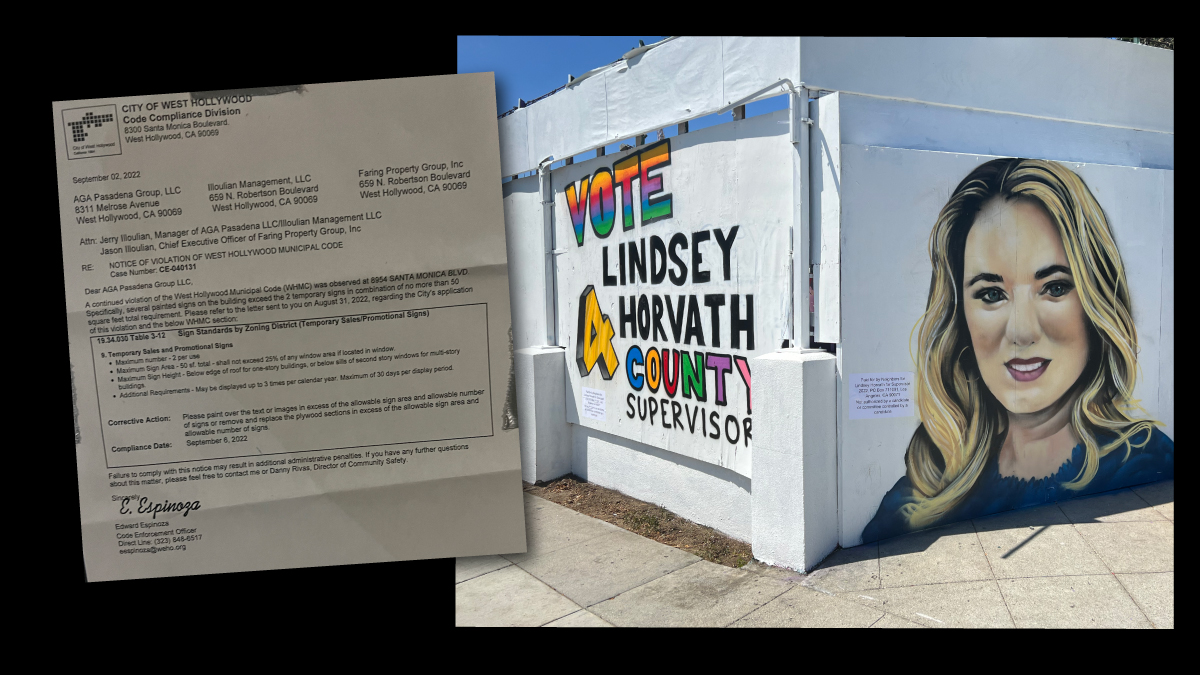 WORST CAMPAIGN AD: The Lindsey Horvath mural
Many smart and strategic decisions helped Lindsey Horvath win her County Supervisor race, but this wasn't one of them. Painted like a high school pep rally poster, the mural that appeared suddenly last summer on the corner of Robertson and Santa Monica wasn't just an eyesore, it was a violation of city code. 
WORST MEMORIAL TRIBUTE: Attempting to re-name the library
The unnecessary push to rename the library after Ruth Bader Ginsburg hemorrhaged into another bitter public debate in a year that was full of them. The city's proposal already seemed to be in progress by the time the public became aware of it. Outrage followed. After the dust settled, Ruth Bader Ginsburg got a room named after her, and we get to keep calling it the West Hollywood Library.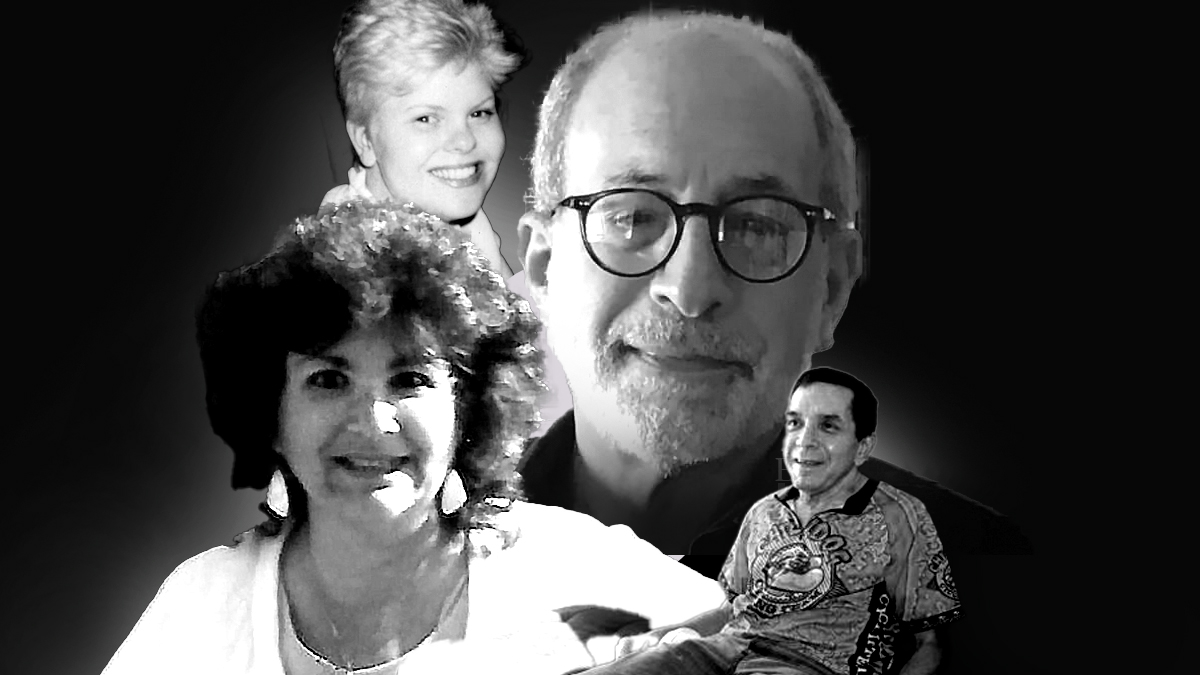 SADDEST GOODBYES
This year, WeHo lost a revered architect, a beloved matriarch, and not one but two inspirational role models in the disabled community, along with many others who made this city a better place.
We also lost Subway, Starbucks, Studs, Kat Von D's Tattoo Shop, The Wing, John Varvatos, and in a few days, Conservatory will close as well. The reasons vary — for Starbucks, it was crime; for others, it was costs. Whatever the case, it's a reminder that doing business in WeHo is often harder than it has to be.