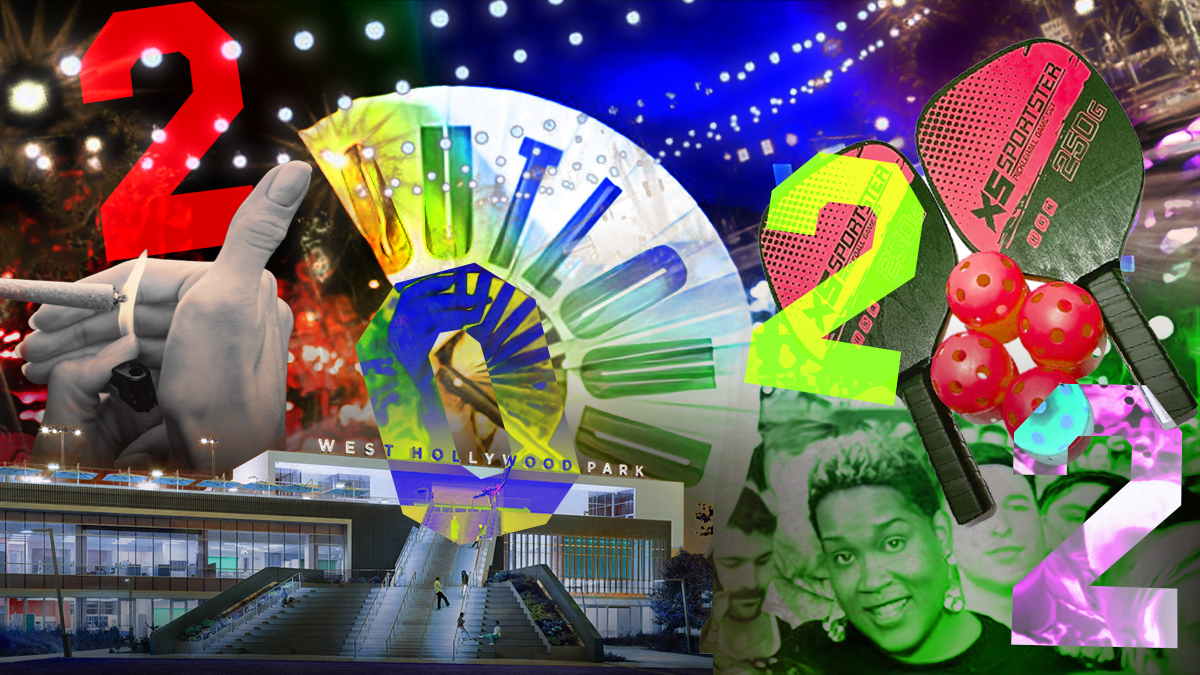 It wasn't all doom and gloom in West Hollywood in 2022. In a year full of dreary disputes and stormy relationships, these were the moments where WeHo really shone brightly.
WeHo Pride
Handing Jeff Consoletti the reins of WeHo Pride, the city's massive new summer event which featured a concert series and a world-class parade, proved to be the right move. He gave WeHo's inaugural festival a professional debut, handing city leaders and residents a signature event they could be proud of. Consoletti looks eager to outdo himself in 2023, the first year of a well-earned, multi-year contract the city gave him to produce Pride annually.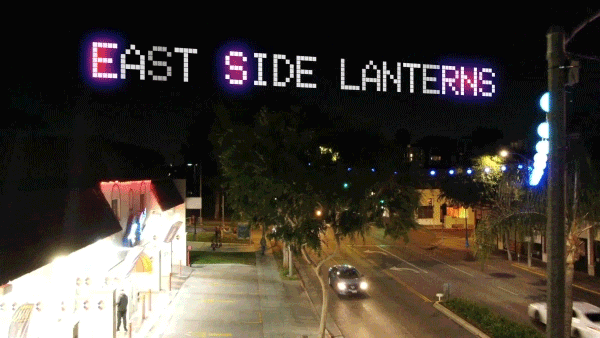 Lanterns on the East Side
City leaders finally sent some love toward La Brea, giving Santa Monica Blvd.'s neglected east end the same rainbow lantern treatment beloved on the west side.
Halloween
This year, Council passed on the chance to revive the city-sponsored Halloween carnival that drew tens of thousands of revelers to the streets of WeHo each year. But the show must go on, and 2022's people-powered Halloween slayed even without City Hall's blessing or logistical support. Makes you wonder what else might improve without their micromanagement.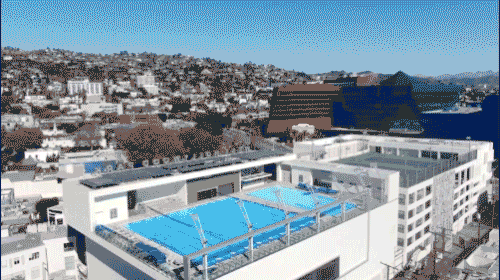 New WeHo park and pool
It was pretty expensive and took too long to finish, but the brand new park and Aquatics & Recreation Center are perfect for WeHo in scale and function, providing a rare attraction for families and a quasi-town square that gives diverse WeHoans a space to do their thing, be that a workout routine, expanding your dog's social circle, fighting The Man, etc.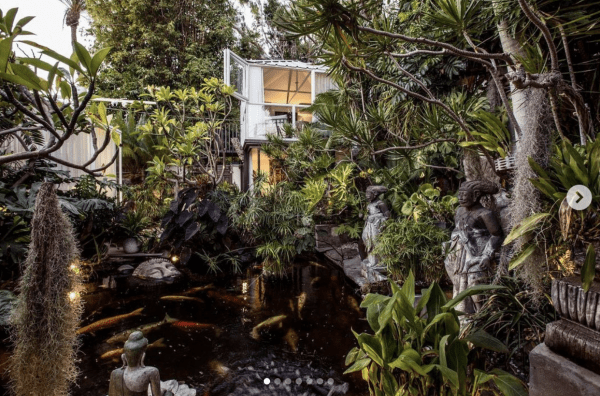 Cannabis lounges
Residents may not love the retail shops popping up left and right all over town, but they should be thrilled with the Artist Tree and the Woods, which both opened gorgeously designed cannabis consumption lounges in 2022, proving that getting high can be very high end.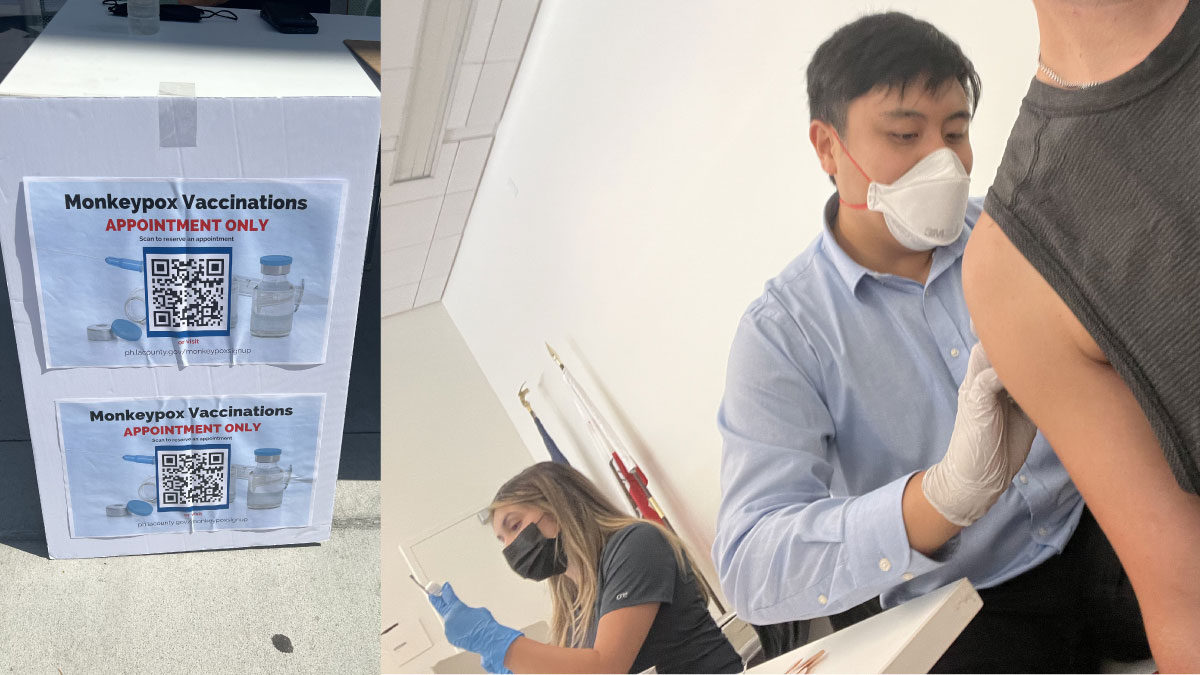 Monkeypox response
Early on, WeHo appeared to be facing an existential threat from the monkeypox virus, which seemed particularly well-poised to devastate West Hollywood's hypersocial, sex-positive gay populace. After some initial stumbles, the city, the county and local businesses banded together and made vaccines available for just about everyone in an admirable amount of time. The hard lessons learned by government healthcare officials during the pandemic, it seems, were not forgotten after all.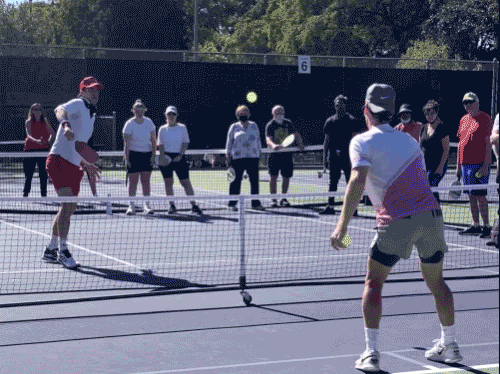 Pickleball
It's not quite tennis and it's not quite ping-pong — it's the new "It" activity in West Hollywood. Whether or not the pickleball fad lasts, it managed to bring WeHo people together rather than drive them apart. In 2022, that counts as a major achievement.