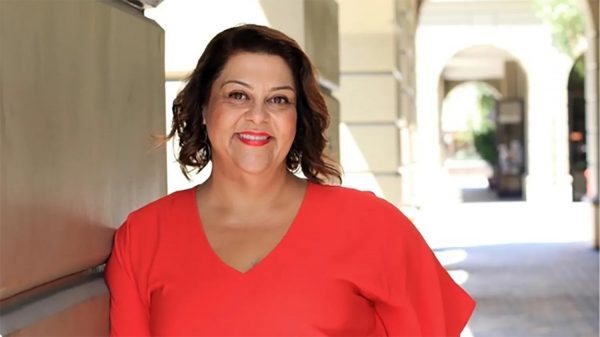 Melehat Rafiei has accepted a plea deal from the federal government for one felony count of attempted wire fraud, the Voice of OC reported Wednesday.
Described as a "local Democratic power broker," Rafiei took the deal a year after denying she was attempting to bribe or steal from "programs receiving federal funds," as was alleged in an FBI affidavit from 2019.
She is set to be sentenced at a future date.
Rafiei was once the executive director of the Orange County Democratic Party and worked as a consultant on several political campaigns including West Hollywood Mayor Sepi Shyne's race for City Council in 2020. Rafiei was paid more than $30,000 for her work helping get Shyne elected and even swore her into office.