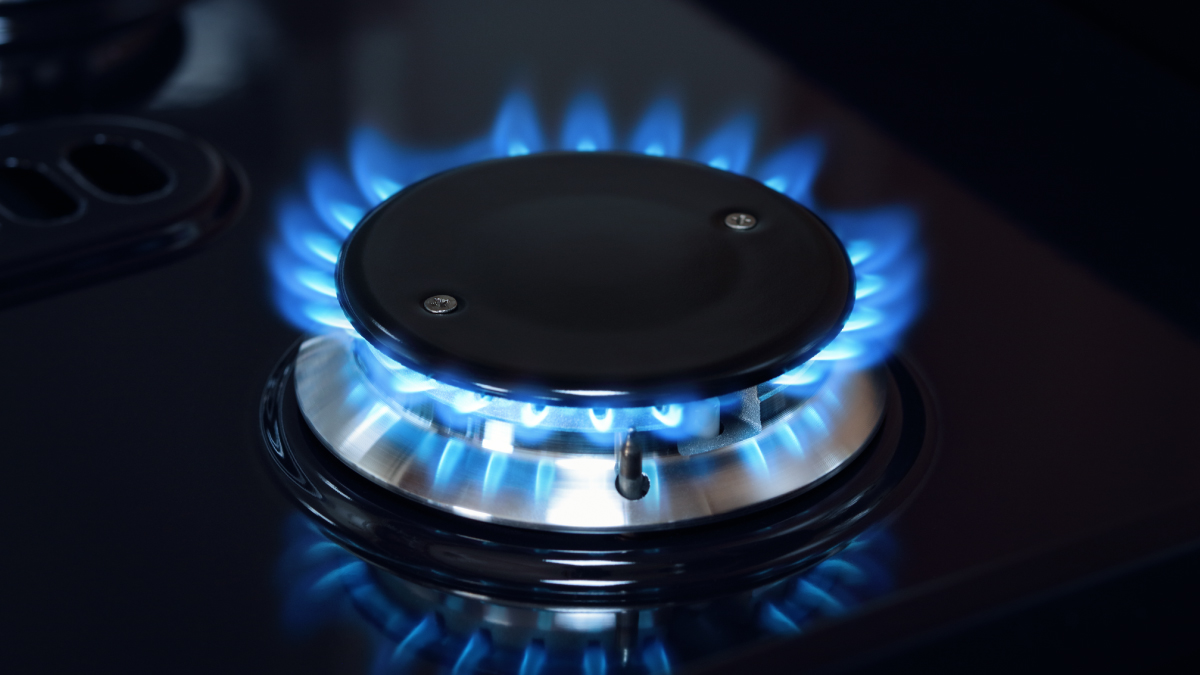 SoCalGas is telling West Hollywood residents to expect their bills to be "double or higher" compared to January of last year.
Mike Harrell, the company's interim region area manager for public affairs, warned of the sharp increases during public comment at Monday night's City Council meeting.
Customers whose peak residential bill was around $65 last winter can expect to see bills closer to $160 this year. Similarly, if it was around $130 last winter, customers can expect to see bills around $315 this year.
"I'm worried that a number of our low-income residents, especially our seniors are going to be hard hit by utility bills," said Councilmember John Heilman, who charged city staff with finding programs that can offer financial help to those in need. "We're all going to be hard hit by utility bills this month. But for those who are especially vulnerable in the community, we want to make sure that we have provided them with all of the resources that are available."
The company's procurement shot up dramatically over last month, increasing from 105.329 ¢/therm to 344.892 ¢/therm. Compared to a year ago, the procurement rate is about 312.7% higher (83.569 ¢/therm) than what it was effective January 2022.
SoCal Edison attributes the price increase to below normal temperatures and low storage capacity on the West Coast, higher demand on the East Coast and Midwest and maintenance on pipelines in West Texas.
"SoCal buys natural gas from those markets on behalf of residential and small business customers, and the cost of buying that gas is billed to those customers with no markup, meaning SoCal does not profit from gas commodity prices going up," Harrell said.