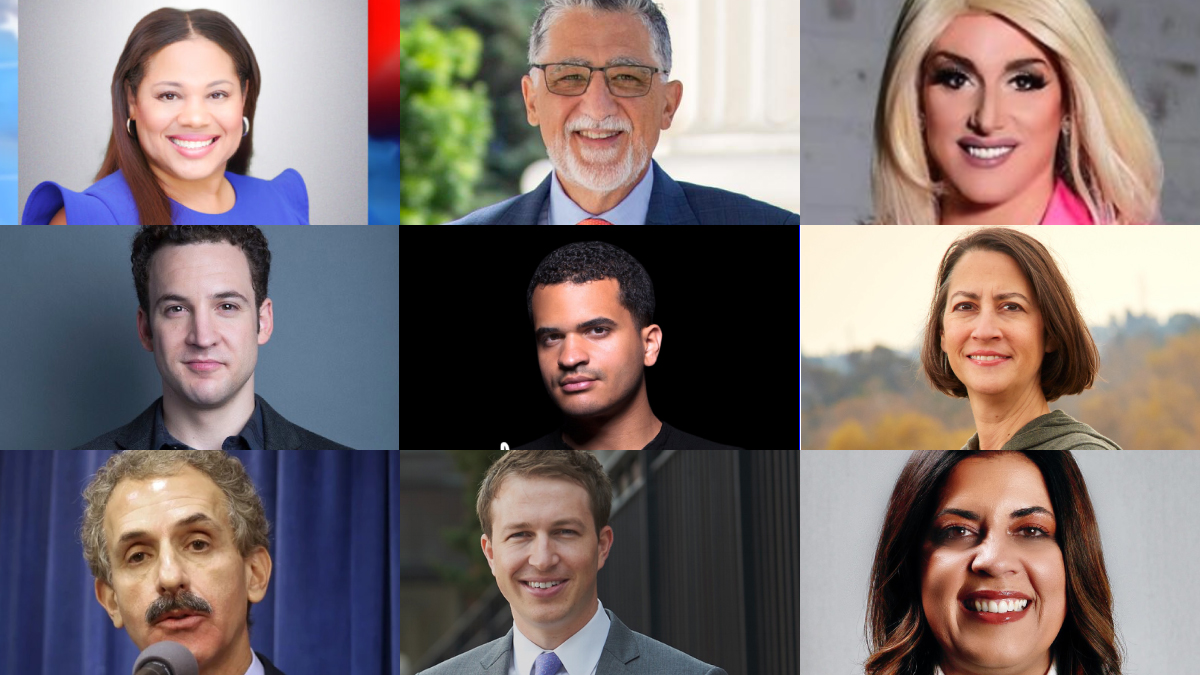 Mayor Sepi Shyne isn't the only one to have her eye on Rep. Adam Schiff's seat. There are currently nine candidates who have filed paperwork to take Schiff's place as the congressman tries his hand at race for Senate. As of publication, Shyne had not yet filed her campaign forms.
So far the only GOP candidate in the race, Kennedy ran against Schiff in the Summer 2022 primary and came in third. According to Ballotpedia, Kennedy is an attorney and graduate of Ashford University. Her campaign website is online, but curiously it says she's running for U.S. Senate in Nevada.
Anthony Portantino is state Senator of the Glendale area. A former production designer and art director in the film industry, he began his career in politics as a member of the La Cañada Flintridge City Council. A protege of former Assemblymember Carol Liu, Portantino was endorsed by his mentor and eventually filled her seat representing the 44th Assembly District. He served in the Assembly from 2006-2012 and became a state senator in 2016. He is known for blocking efforts to increase housing production; in 2021, he killed a bill that removed minimum parking requirements for some new housing near transit stations.
After becoming the first drag queen elected to public office (Silver Lake Neighborhood Council) Maebe A. Girl a.k.a. G. Pudlo aims to be the first transgender person elected to Congress. She is a vocal opponent of Adam Schiff, whom she ran against in 2020 and 2022, when she came in second place.
Josh Bocanegra is CEO and founder of Persona Technologies, a chatbot/artificial intelligence company focused on building chatbots for public figures. A 2015 article claimed he was working on technology that would transfer a person's consciousness to an artificial body.
A film industry executive in the 1990s, Friedman first entered politics as a member of the Glendale City Council during the 2010s. She served as mayor in 2011. In 2016, she was elected to the California Assembly, representing the 43rd Assembly District. As a member of the Assembly, she pursued the elimination of minimum parking requirements for housing near mass transit station, and a bill she authored was signed into law last year. Portantino fought similar efforts in years prior. 
A former teacher, Nick Melvoin was re-elected by a large margin to the Los Angeles Unified School District Board of Trustees just this past November. At 38 years old, he is the board's second-youngest member. A Harvard graduate born in Brentwood, Melvoin won an upset victory in 2017 as a strong supporter of charter school education.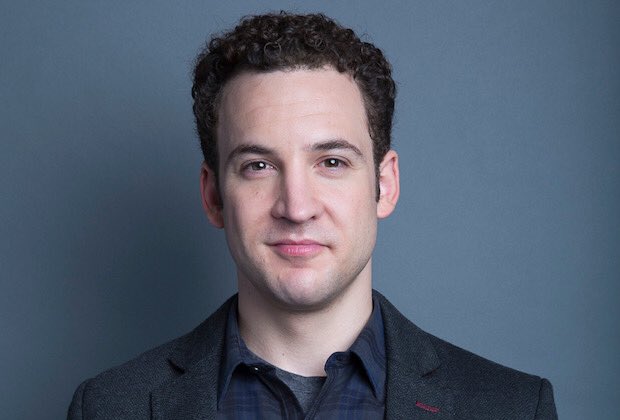 One of the most successful child actors of the 1990s, Savage recently dipped his toes in the political pool when he ran for WeHo City Council last fall. The 'Boy Meets World' star was once registered to vote as a Republican but now has the support of the powerful special-interest union, UNITE HERE Local 11.
WeHo's new mayor has served on City Council since 2020. Born in Iran, she fled the country's revolution as a child and continues to advocate for the people of her homeland. She was the first out, lesbian Iranian woman ever elected to office, her campaign has said.
Formerly the Los Angeles city attorney, Mike Feuer was in the running for mayor of L.A. before dropping out and endorsing eventual winner Karen Bass.
Drew Michael Britton
No information available.
WEHOville will update this list as it grows.