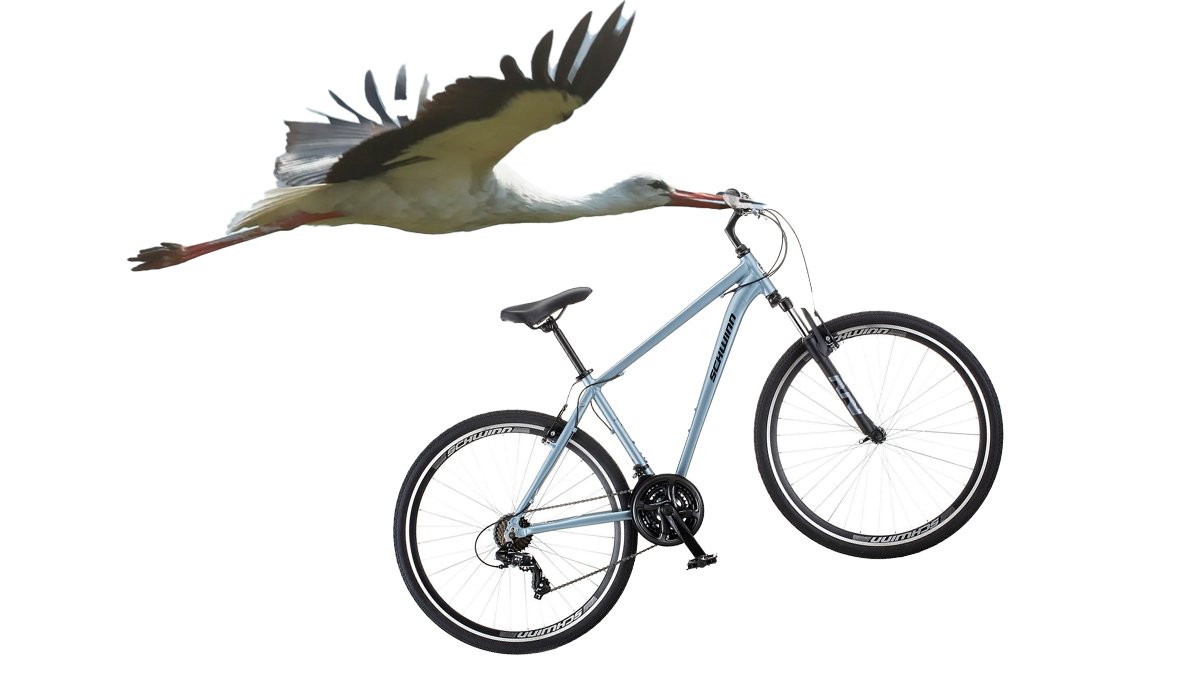 I was thrilled for a second or two when I got the email saying I was a winner of one of the city's free bikes. Then reality set in.
"You've been down this road before," I told myself. "You're not really the biking type, remember?"
As a kid, my training wheels stayed on years longer than they should have. My parents entered me into some sort of bike race once, and I came in dead last. But in my 20s I came into possession of my little sister's Wal-Mart Schwinn, which became my favorite way of exploring the forgotten corners of my hometown. It was good exercise and great alone time. I avoided the bike trails. I would pass large convoys of bicyclists clad in matching spandex and was glad I wasn't one of them.
My experience riding a bike in WeHo is limited. The hills are a bitch. And you'd have to have a little bit of a death wish to ride on any street with traffic.
Or be locked into the terms of the West Hollywood Bike Giveaway Pilot Program.
One of the many legal-sounding stipulations of getting a bike from the city is that you have to:
"commit to regular usage of bicycles, riding a minimum number of 20 miles per month. All recipients must commit to pre- and post-travel behavior survey as well as monthly reporting of bicycle usage. Monthly reports may include odometer readouts of mileage and trip volume. Failure to comply with reporting requirements or program usage. Failure to comply with reporting requirements or program usage requirements will result in repossession of the bicycle by the City."
Twenty miles a month sounds like a lot. That's like five or six trips back and forth across the city. I feel like I'm going to end up riding in circles around the block at the end of each month to meet this requirement.
But how will they know? Do the bikes come with odometers? What the hell is trip volume?
And how long will the city's soul-numbing oversight of me and my bike last? Eternity?
The city can also repo the bike if they decide it's being used "improperly," so no passengers standing on the pegs or riding naked, I guess.
They gave me a few different bikes to choose from but they all looked the same to me. I sent the list to my brother, very much the biking type having once ridden from Texas to Montana, and let him pick for me: a blue-gray Network-1 Standover. They go for more than $400 on Amazon. Obviously, I'm forbidden from reselling it.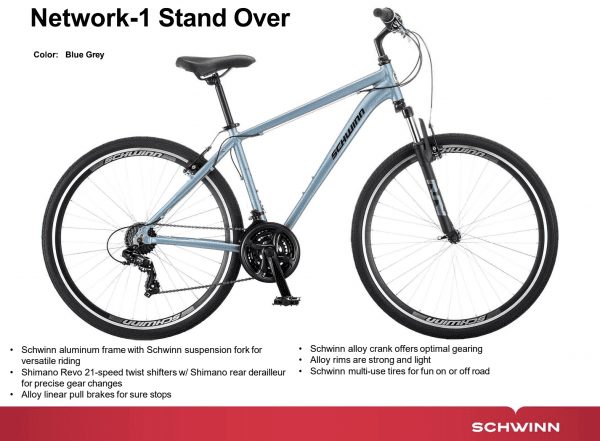 That was last week. I'm still waiting for it.
I'm mildly excited about it arriving, although I don't know exactly how I'm supposed to get it. Are they going to deliver it? Or do I have to find a way over to City Hall to get it and then ride back it back home? Ugh.
What if I hate it?
Or what if I love it and I fuck up and it gets repo'd? Does it affect my credit score? Do they give the bike to someone else? What if I'm driving down Santa Monica and see it being ridden by a new owner who is younger and better looking?
The West Hollywood Bike Giveaway Pilot Program has left me with more questions than answers. I guess I could call or send an e-mail, but then again this is WeHo, so if I just keep my head in the clouds and trust the government, everything will probably work itself out.
Or maybe not.
Maybe they couldn't bear to let one of their bikes fall into WEHOville's dastardly hands.
OTHER BIKE CHOICES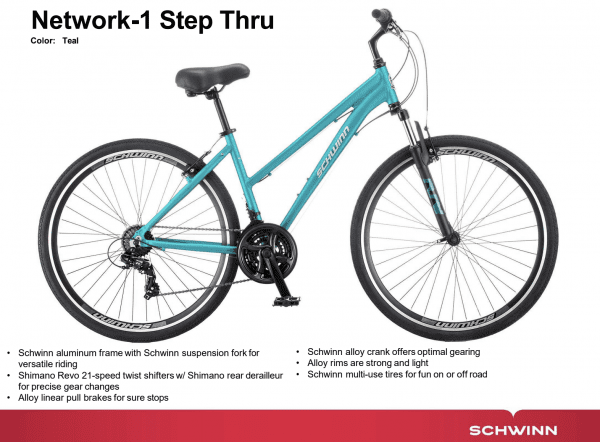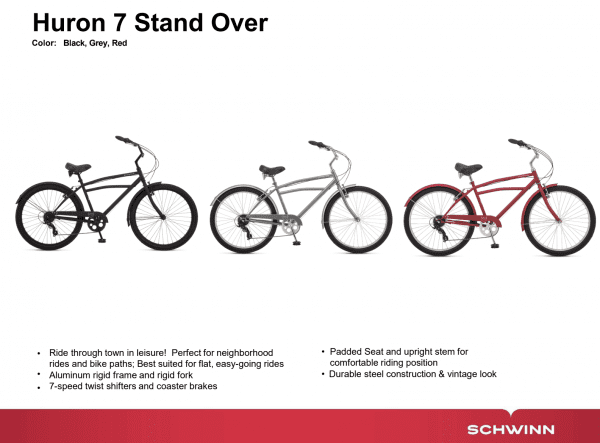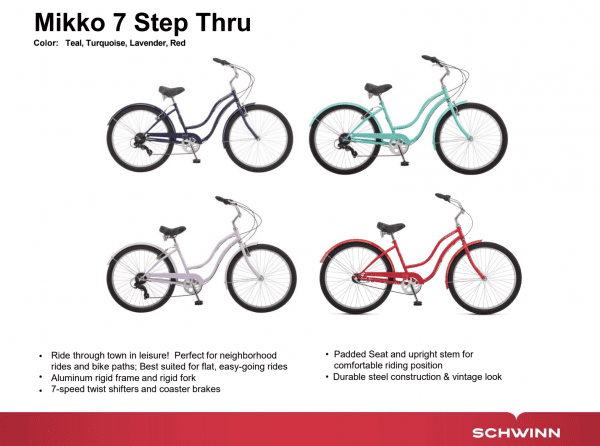 UPDATE
Monica Gonzalez from City Hall sent out this email soon after this story was published:
Hi Everyone,
Thank you for submitting you bicycle request. As for what to expect next, bicycles will be delivered to Bike Shop LA where they will be put together and have an odometer installed. To ensure enough space and time for the Bike Shop LA team to put the bikes together, the bikes will be delivered in two phases. Once bikes are put together, they will be available to pick up at Bike Shop LA. The first batch of bikes is expected to be ready around mid-February, and the second batch is expected to follow two weeks later during the first week of March.
You will notify when you bicycle pickup will be, and the steps the follow closer to the pickup date. Please note, that if you have any questions regarding the Bike Giveaway Pilot Program or pick-up, please contact me directly and NOT Bike Shop LA. You can reach me at my email mgonzalez@weho.org or at my phone number 323-848-6542.
Thank you for your patience, and we look forward to kicking-off the program with you!
Best,
Monica Gonzalez (she, her, hers)
Long Range Planning
City of West Hollywood
8300 Santa Monica Blvd.
West Hollywood, CA 90069
mgonzalez@weho.org | 323.848.6542