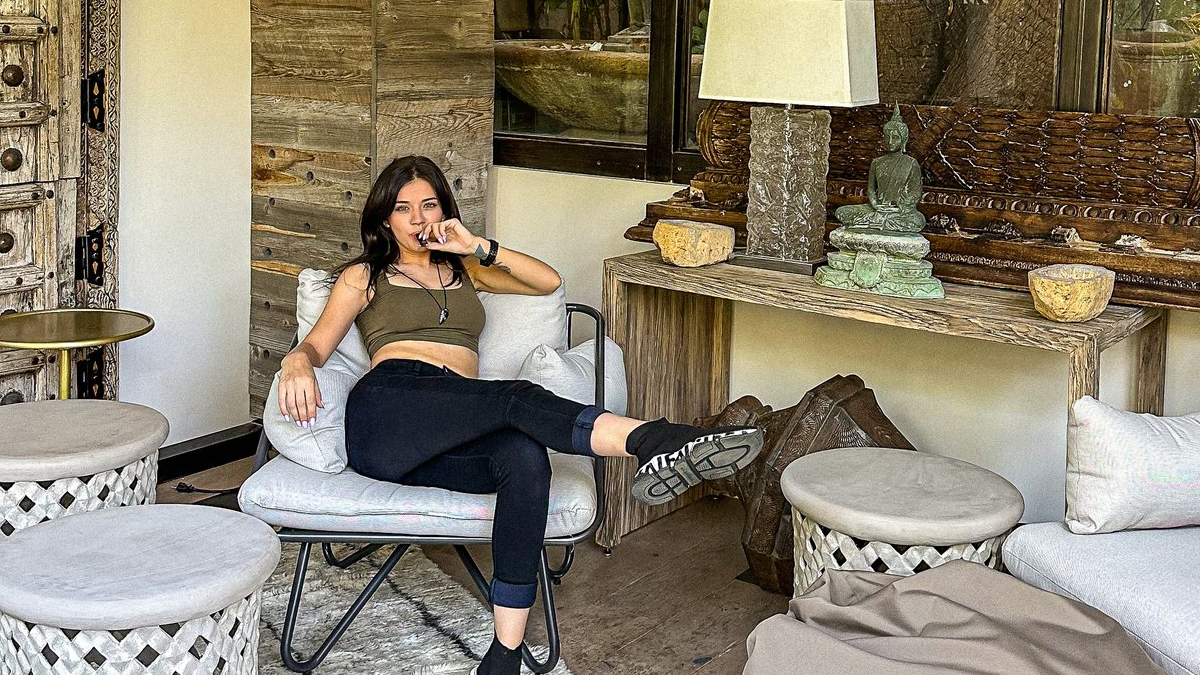 A new bill introduced by Assemblymember Matt Haney could bring the Amsterdam-style cannabis cafes to California. The new bill, AB 374, would permit cannabis consumption lounges to serve non-cannabis infused food and non-alcoholic beverages and also allow them to sell tickets for live musical or other performances. The bill aims to provide a full range of restaurant-style food and drinks to cannabis consumers in a social setting, similar to wine bars and brewpubs but without alcohol.
"Many people want to consume cannabis socially while having a sandwich or listening to music," said Haney. "We should allow that."
While WeHo and a few other California cities already have cannabis "smoking lounges," the only thing available for consumption is cannabis. The new bill would allow for a full range of food and drink options for consumers. However, the sale of both marijuana and alcohol under the same roof or premises is not allowed and will not change under the new bill.
Some dispensaries with smoking lounges have hosted events such as drag and comedy shows, but they lack proper food and beverage services. The Woods and Artistry operate two of the consumption lounges in WeHo.
Despite the potential for cannabis tourism and revenue, the regulations and costs involved with converting consumption lounges to food and beverage service may discourage cannabis retailers from pursuing this option.
Assemblymember Matt Haney's bill offers a new opportunity for the legal marijuana industry, but only time will tell if California's cannabis retailers will embrace this new venture.