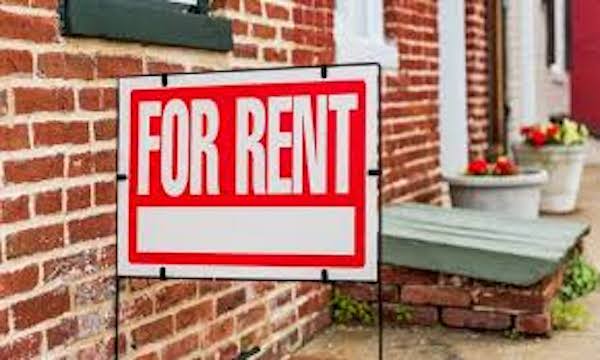 The City Council of West Hollywood is considering a new initiative to make the city a more accessible and welcoming place for aging residents and those living with disabilities. The council will consider directing staff to evaluate possible local incentives that would encourage landlords to allow unit swaps in rent-stabilized buildings. The program, conceived by WEHOville publisher Larry Block nearly 10 years ago, would allow a resident with limited mobility who lives in an upper-floor unit to move to a lower floor unit in the same building and maintain the same rent.
The city has long prioritized creating a community where aging is embraced and people have housing options that are suitable and accessible. However, long-term tenants who are aging in place or living with disabilities may struggle to stay in their current units if they are on upper floors of buildings that are only accessible by stairs. Unit swaps would allow these tenants to switch to a more accessible lower-floor apartment while maintaining their current rent.
Despite the city's efforts, existing restrictions in state law present a barrier to tenants being allowed to transfer units. The state's Costa Hawkins code outlines that a landlord can establish the initial rental rate for a dwelling or unit. If a tenant wants to switch units, it would be considered a new tenancy and the landlord would be allowed to raise the rent to market rate.
As a result, any local unit swap program would be a voluntary arrangement between the property owner and the tenant. The council will consider possible incentives for landlords to participate, such as grants to property owners to upgrade units or the exterior of buildings.
City staff has been in discussions with legislators and partners in Sacramento for many years about the need for a unit swap program. In addition to evaluating local incentives, the council will direct staff to continue to lobby for legislation that would require unit swaps or provide state incentives to encourage landlord participation in a voluntary unit swap program.
The staff analysis indicates that this initiative would have a medium impact on staff time and current departmental workplans. Staff will evaluate local incentives and determine what is legally permissible at the local level, with the assistance of the City Attorney's office, and what would be enough of a benefit for landlords to voluntarily participate.
The City Council's consideration of this initiative underscores its commitment to making West Hollywood a more accessible and welcoming place for all residents, regardless of age or ability.