Local teacher Christian Shearhod noticed his 3-year-old son was a little dispirited when he came home from school earlier this week.
The boy's teacher, it turned out, had scolded him for wanting to paint his nails, calling it a"girls only" activity.
So Shearhod drove his son to a salon in West Hollywood to get his nails done right.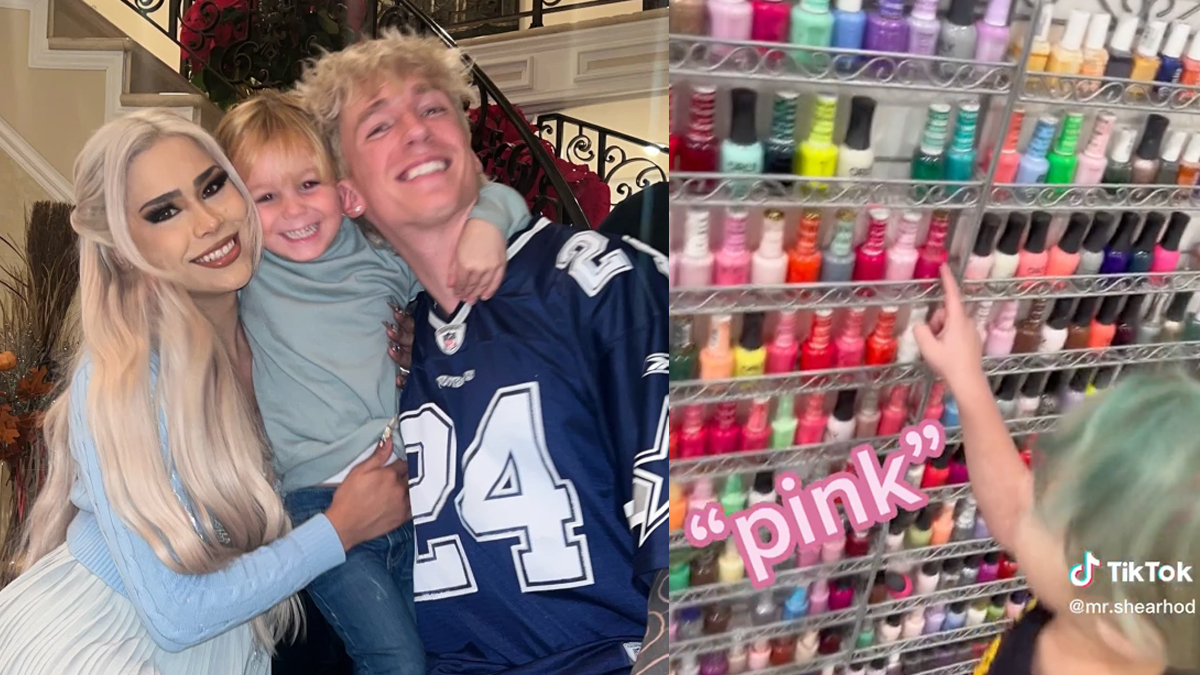 The incident was captured on TikTok, where the video of Ashton proudly choosing pink for his nail treatment has garnered over 4 million views. Shearhod, who is a teacher in Los Angeles County, wants his son to feel confident and unashamed about his interest in painting his nails, which he and his girlfriend have been doing together since Ashton was 2. The next day, Shearhod spoke with Ashton's day care teachers and asked them to avoid making similar comments in the future.
The TikTok video received mostly positive comments, but Shearhod also received negative comments, including a question asking if Ashton was gay. Shearhod responded that at 3 years old, Ashton cannot have a sexuality yet. He is dating a transgender woman and identifies as straight, and he uses his TikTok platform to support LGBTQ students and encourage them to be themselves. Despite the negativity he sometimes faces, he remains committed to promoting acceptance and inclusivity.