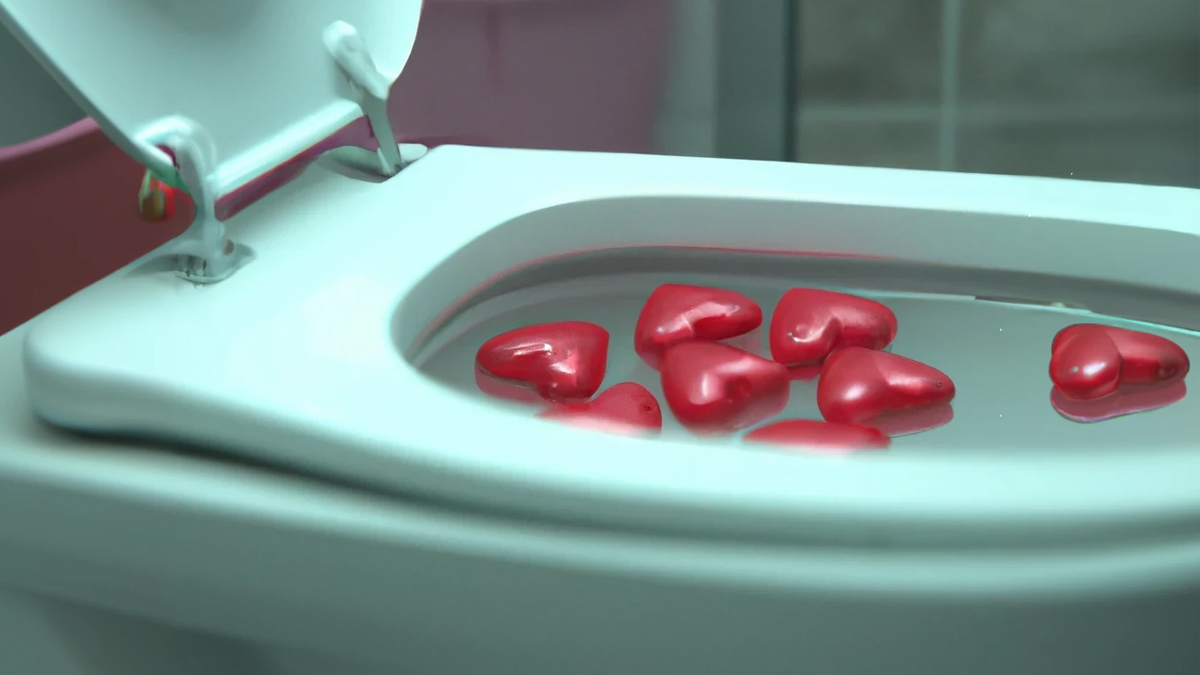 A cheeky West Hollywood company is giving jilted lovers everywhere a unique chance to wipe the slate clean.
Who Gives A Crap is asking the public to send in any old love letters they'd like to be recycled into toilet paper, which the company produces and distributes around the globe.
"Send us your cursed correspondence — the sappy compliments, bad poetry, any other paper remnants taking up psychic space in your sock drawer — and we'll deliver it to our production facilities to be transformed into eco-friendly TP," the company writes.
To fulfill their duty, letters must be received by Feb. 20. The company promises not to read them but suggests you redact anything super secret before mailing. You will not be able to purchase the exact role of toilet paper made from your letters. Paper can have stickers, tape, glue, etc., but any with food stains (e.g. spaghetti sauce) cannot be recycled and will be destroyed.
Who Gives A Crap was founded by engineers/bankers Simon Griffiths and Jehan Ratnatunga and product designer Danny Alexander in 2012. They launched the company with a Kickstarter campaign which had Griffiths sitting on a toilet in a cold warehouse for 50 hours straight. The campaign raised more than $50,000, and they've been selling their recycled and bamboo-made wares ever since.
The exact amount of toilet paper produced every year can vary, but it is estimated that over 36 million tons are produced globally each year. The demand for toilet paper continues to increase as the world's population grows and improves its standard of living. The average person uses approximately 57 sheets of toilet paper per day, or about 20,805 sheets per year.
1.3 billion people in the developed world x 20,805 sheets yearly is … a lot.