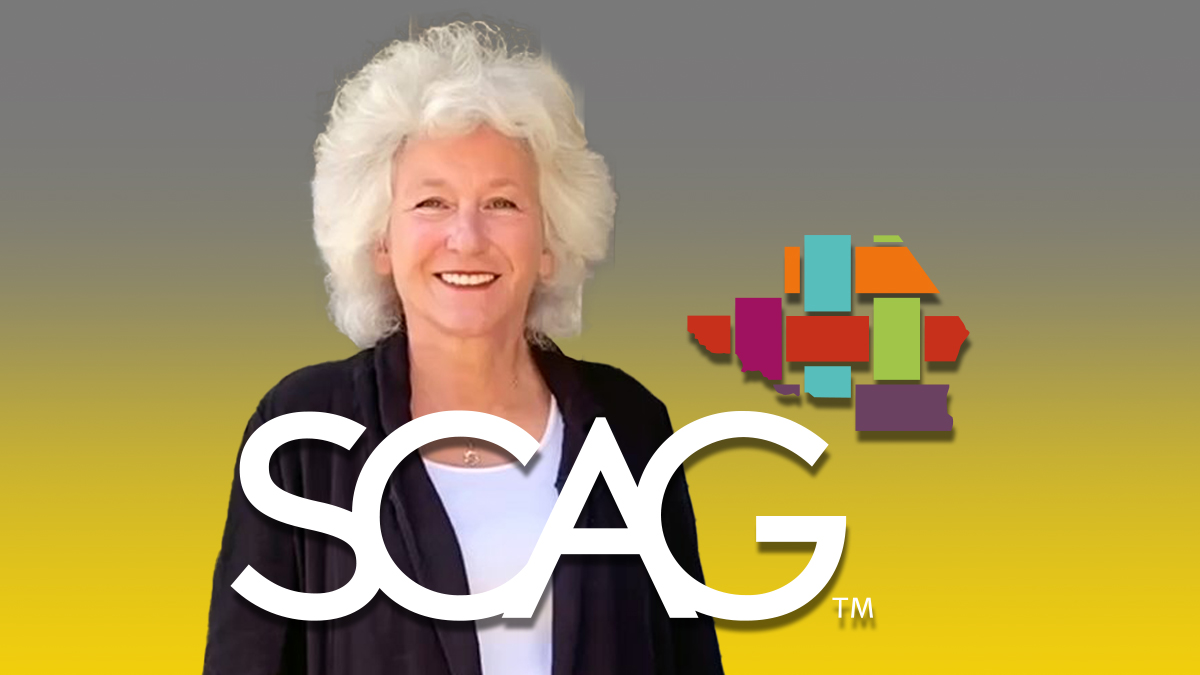 Councilmember Lauren Meister has won a seat on the Southern California Association of Governments (SCAG)'s Regional Council, three years after she was denied the position by her own colleagues on City Council. Meister gained the opportunity to serve on the SGAG after Alex Fisch was defeated lost re-election campaign.
SCAG is the largest metropolitan planning organization in the United States, representing six counties, 191 cities and over 19 million residents. SCAG makes regional transportation decisions, determines housing quotas and makes climate change policy recommendations, among other things.
Meister will represent West Hollywood, Beverly Hills, Culver City and Santa Monica on SCAG's Regional Council, which is an 86-member governing board that makes policy recommendations, studies specific issues/problems and directs the action of the agency. A voice on the Regional Council can influence growth and policy decisions across the entire Southern California area.
In 2020, Meister was up for the seat along with Alex Fisch, the mayor of Culver City, and John Erickson, who had just been elected to City Council. After coming in third place, Erickson joined then-Councilmember Lindsey Horvath in voting for Fisch instead of their colleague Meister.
This year, Meister's two opponents dropped out before the start of voting, and she was elected by default. On the Regional Council, she'll finish her predecessor Alex Fisch's term before beginning a term of her own. Representing not just WeHo but the region, Meister says her focus will be working on the area's common goals: building affordable housing; reducing the number of homelessness; and creating a transportation system that works for everybody.
In November, Meister was re-elected by wide margins to her third term on City Council.