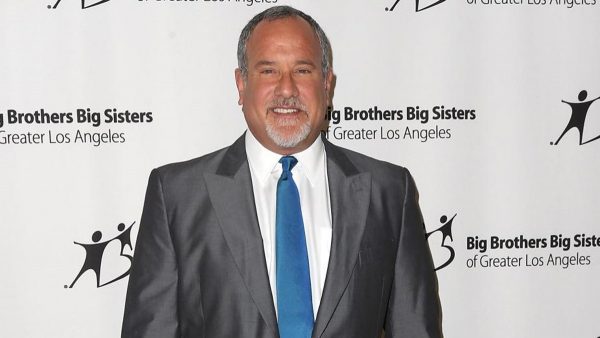 The Hollywood community is mourning the loss of Howard Bragman, a renowned public relations representative and LGBTQ advocate, who passed away at the age of 66. Bragman died from acute monocytic leukemia, just before his 67th birthday, as reported by Deadline.
His partner, Mike Maimone, shared the news in a journal entry, expressing the immense loss felt by many. "We are heartbroken to announce that Howard passed away peacefully in his sleep," Maimone wrote. "His loss cannot be overstated. Howard was a fixture in many of our lives and the brightest star in a vast network of friends and family."
John Duran, former mayor of West Hollywood and close friend of Bragman, also paid tribute to him in a social media post. "My dear friend of 30 years passed away tonight. Rest In Peace Howard Bragman, LGBTQ warrior, gentle giant, wicked sense of humor. Love you forever. See you on the other side," Duran wrote with a photo of Bragman smiling.
Sarah Kate Ellis, President and CEO of GLAAD, also released a statement in response to the news. "Howard Bragman was a trailblazer who used the power of the media to bring positive change and visibility to the LGBTQ community," Ellis said. "Throughout his career, he worked with many LGBTQ personalities to ensure that their coming out stories were treated with dignity and had a lasting impact on the community. His own visibility as an openly gay executive, combined with his trademark humor and bold PR approach, left a lasting impact on the media, entertainment, and public relations industries."
Bragman was known as a PR guru, and was one of the top crisis management experts in Hollywood. He was also known for his advocacy of LGBTQ causes, having advised several celebrities on coming out, including Meredith Baxter, Sheryl Swoopes, and Chely Wright.