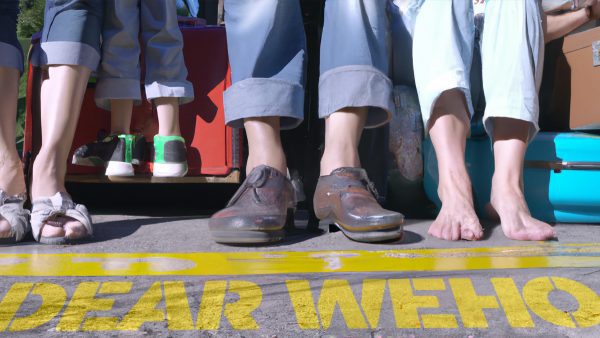 I have a question regarding the Zone Text Amendment New Noon-Residential Uses in Residential Zones. Once
the City is paid off, where do the displaced residents go? I really couldn't understand much of double talk but I
didn't see anything that appeared to take care of PEOPLE.
It does sound like a lucrative plan for the City – bravo. However, there is not one mention of people who live
here and how this affects the quality of life for anyone who resides in an apartment that has now been taken
over by a Childcare facility, Public Art, or a train station. Are we supposed to go live in the street?
If the goal is to grow West Hollywood into an elitist City of only homeowners and high-end boutiques, then
this is a great plan. This is not a plan if you want to keep a diverse socioeconomic population then, what is the
plan for the PEOPLE who will become displaced?
I currently live adjacent to 2 restaurants and nightclubs. This is not a good plan. Whoever in the planning
commission approved these should come to my house at 6 am to listen to the Chef set up each morning at
Zinc Cafe Market, or on any afternoon or evening and hear the drunken laughter of all the employee parties
that take place at the "coffee shop" in the garden outside our windows at Marcell Von Berlin.
Next, we could go pick up all the red plastic cups, empty booze bottles, and cigarette butts on the street and
sidewalks outside of Raspoutine.
The fun never ends. 🙂 Thank you to whoever thought this trio was a good idea. I'd love to share the neverending experience with you.
Best regards,
-Mary Ann Collins
Submitted as public correspondence to the Planning Commission's Feb. 16, 2023, meeting.