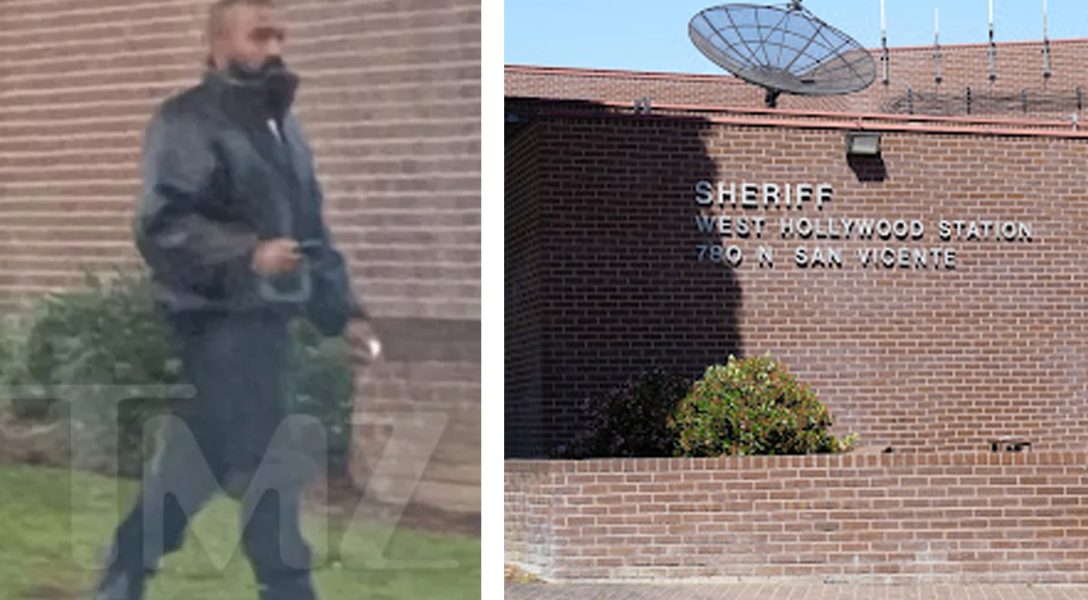 TMZ.com posted photos Thursday of rapper Kanye West strolling into the Los Angeles County Sheriff's Department's West Hollywood Station.
The polarizing rapper was reportedly there to complain about a run-in with the paparazzi.
West began his career as a producer, working with artists such as Jay-Z and Alicia Keys, before releasing his debut album, "The College Dropout," in 2004. The album was a critical and commercial success, and established West as a major force in the music industry.
Since then, West has released several more critically acclaimed albums, including "Late Registration," "Graduation," "808s & Heartbreak," "My Beautiful Dark Twisted Fantasy," "Yeezus," "The Life of Pablo," and "Ye."
West is also known for his outspoken and controversial public persona, with his frequent outbursts and unfiltered commentary on a variety of topics often making headlines. He has also ventured into fashion, launching his own clothing line and collaborating with brands such as Adidas.
Despite the controversy that has surrounded him, West remains one of the most influential and successful artists of his generation, with a massive global following and numerous awards and accolades to his name.