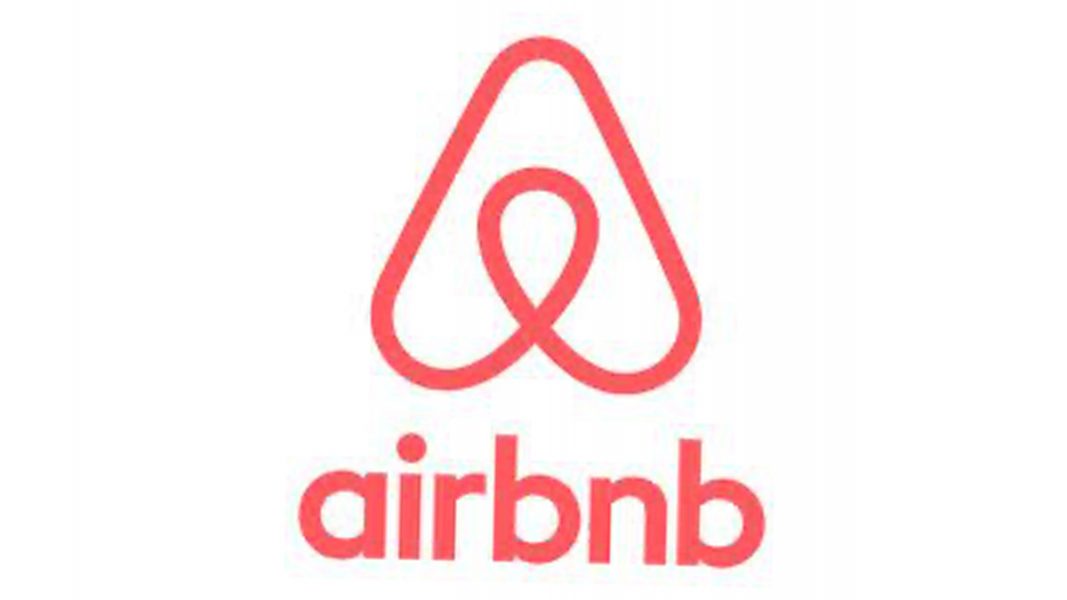 To Whom It May Concern:
The City of West Hollywood and the Los Angeles Mayor's Business and Safety Code Enforcement Offices willfully ignore unlawful short-term rental activities. In most areas of Los Angeles, the codes are clear about limiting apartment listings of less than 30 days in rent-controlled dwellings to generate income. Home-sharing in a residential unit without registration and written approval is prohibited in West Hollywood.
The registration must adhere to code and tax regulations and receive clear guidelines on where such a business can legally be conducted. You would think so… Code enforcement will confirm that over 900 complaints were filed in 2022 alone in West Hollywood.
That same year there were >1600 illegal Airbnb listings. If each listing rents out once a week, it results in over 80'000 not properly vetted strangers to circulate through mostly illegal rental units. The few enforcement officers burdened to verify and penalize thousands of code violators must follow a complicated and nearly impossible task set for by City lawyers and clerks.
The City of West Hollywood requires the overwhelmed officers to provide unshakable proof before issuing a simple citation. The impossible requirement they must submit to stop illegal Airbnb or similar listings, is merely supporting violators. Hence, a citation or a consequence is highly unlikely. The low penalty amount is no incentive either to deter a savvy landlord. There is frankly no authority. Everyone in the City of West Hollywood's Housing Department knows how Airbnb is unhindered tooled to generate income. Yet, nobody executes the law or mandates justice to protect the local renter's rights. A signee on the Airbnb on-line registration will come to a step, a link-choice diverting to the City of West Hollywood's code requirements. A necessary security step is designed to determine if a property is illicit for short-term rental or violates any building code.
However, that mandatory link is inactive. It can be circumvented via a web-design fault, which either is deliberately routed away by Airbnb web coders or waved by the City of West Hollywood in support of "renters" to publicize banned listings.
That "loophole" of required coding is not accidental; it is designed to skip and void a vital safety stop. The City of West Hollywood allows short-term rental listings to be posted without regulation. Furthermore, the Airbnb application process enables listings to become active without proof that the register is ID'd.
Through another loophole, an anonymous signee does not have to list the actual residence address in which paying customers will live. Clients become informed about this address change minutes before receiving a key. Unchecked, anyone from anywhere can start a business by creating a fake profile and then promote an address, not the actual rental space in question. There is no "block" to stop an applicant from activating their illegal profile and renting out a code-restricted dwelling.
The Code enforcement officers are required to set up "sting- operations" to prove what is already a clearly demonstrated violation. Its idiotic at most! Yes, the laws state that if a person rents out his rent-controlled unit, he/she must be present daily for at least four hours.
Many businesses, like the Hiller Hospitality Group, will have multiple fake long-term rental agreements without individuals living in those units. They are specialized in "taking over" vacated units in rent-controlled buildings and "creating" all necessary fixes, remodeling, and fully staging for rent.
They even provide "legal protection" to any willing owner dreaming of becoming a hotelier. What is the incentive for the City of West Hollywood to dismiss taxable income? Who allowed to circumvent existing laws to be enforced? Why is Airbnb able to avoid the law? All this information has been brought to the mayor's attention many times.
However, neither the prior Mayor Garcetti nor our current Mayor Karen Bass acknowledges how the abusive Airbnb business has expanded in the last three years. Los Angeles is losing millions of taxable income and uncollected ticket funds. Long term renters are being forced out of their secure homes.
The Ordinance, 18-1024 from 2018 (section 5.66.020) is on the book and sufficiently clear that the above illegal activity is in gross violation of our City codes. Yet, someone in the Compliance Division is purposefully allowing Airbnb to circumvent a link designed to prevent people from creating illegal short-term rental profiles in units protected by law. In other California Cities, the registration requirement to block unverified listings is utilized on the sign-in page.
This simple change enabled Code Enforcement Officers in Santa Monica to remove 80% of the illegal short-term listings forcefully. If code enforcement were given the tools and power to ticket a clear violation of the above ordinance, the City of West Hollywood could generate $ 1.3 million, sufficient income to provide us with more Code Officers. With the "stroke of a pen," our mayor could enact this demand. The blatant abuse, currently tolerated by the City of West Hollywood without direct supervision by the Mayor of Los Angeles, is insulting to every renter who must endure an endless circulation of unchecked weekend renters, cleaning crews, and grabbing landlords. Evicting rent-controlled units is becoming a lucrative norm.
As much as anyone renting a unit is often required to undergo a background check, Airbnb visitors from anywhere in the world are primarily strangers. As the above example demonstrates, these transients don't even have to be vetted or "real ."This creates a dangerous environment for the legal renters for whom these protective codes were enacted. Airbnb is the cause of skyrocketing rent in our City and the loss of affordable living space. It changes the housing landscape in a dramatic way that does not benefit our community but is lucrative to untaxed businesses.
Many urban statistics support this reality, and their studies have been presented to you. The current Mayor of Los Angeles has promised her voters to be proactive about short-term renter issues, and we hope Madam Karen Bass will follow through. We have Lindsey Horvath in the City of West Hollywood Council and Kenneth Mejia, Controller of Los Angeles, who are "renters" themselves.
They could step up for our cause and help to stop Airbnb's illegal activity. The Council must commission the Code Enforcement Agents to penalize violators – this requires no change of laws, merely deputation. Please, show proactivity and lawfully require online rental sites to adhere to established rules. Check why these websites circumvent the legal mandates to provide proof of code compliance that gives free access to illegal listings. Your employees, responsible for oversight code and ticketing violators, are mute without enforcement by leadership. Los Angeles is complicit in allowing this avalanche of unlawful listings.
Documentation: –
https://www.latimes.com/local/lanow/la-me-ln-santa-monica-airbnb-conviction20160713-snap-story.html
https://smmirror.com/2019/12/airbnb-must-remove-illegal-santa-monica-listings/ –
https://yovenice.com/2022/04/04/new-report-shows-that-one-in-five-airbnblistings-violated-city-laws/ –
https://www.nytimes.com/2022/07/22/us/california-airbnb-rules.html –
https://www.theinvisibletourist.com/why-you-shouldnt-use-airbnb-issues-youdidnt-know/ –
https://news.usc.edu/159329/airbnb-rent-housing-prices-usc-experts-los-angelespolicy/ –
https://www.hostyapp.com/airbnb-statistics-laws/los-angeles/ –
https://www.thezebra.com/resources/home/airbnb-statistics/ –
https://knock-la.com/report-illegal-airbnb-los-angeles/