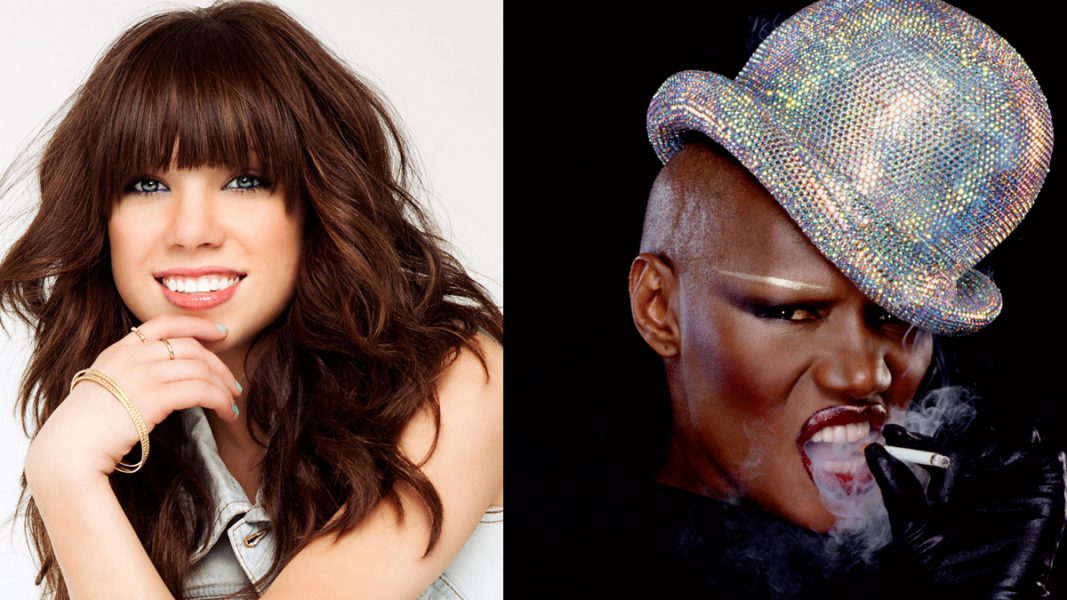 Organizers of the second annual WeHo Pride celebrations have announced the headlining acts for the OUTloud concert series: Carly Rae Jepsen and Grace Jones.
Carly Rae Jepsen found instant fame in 2012 with the release of her ubiquitous hit "Call Me Maybe," which topped the charts in 20 countries.
Grace Jones is a Jamaican-American performer known for her distinctive voice, androgynous appearance, and bold fashion statements. She started her career as a model in New York City in the 1970s, working for top designers like Yves Saint Laurent and Kenzo Takada. Jones became a music sensation in the 1980s, releasing a string of hit albums such as "Warm Leatherette," "Nightclubbing," and "Slave to the Rhythm."
Other acts announced are Santigold, Orville Peck, Yung Bae, Passion Pit, Princess Nokia, La Roux and many more.
The concerts run June 2-4, 2023, at West Hollywood Park. Tickets range in price from $34 for single-day entrance to a $259 weekend pass.
Click here to purchase tickets.