West Hollywood spent a total of $394,725 on events it hosted or co-sponsored last year, with most of the budget devoted toward CicLAvia, which drew more than 30,000 participants.
The remaining $87,325 was spent on a grab bag of meetings, panels, and gatherings — such as the LGBTQ WeHo Comedy Hour, the Sacred Space Virtual Wellness Event and Queerwise, Queers Across Years — which typically drew fewer than 50 people each.
October's Proposition 1 Town Hall, initiated by Mayor Pro Tem John Erickson and former Councilmember Lindsey Horvath, was attended by just four people, but the event required 40 hours of city staff's time.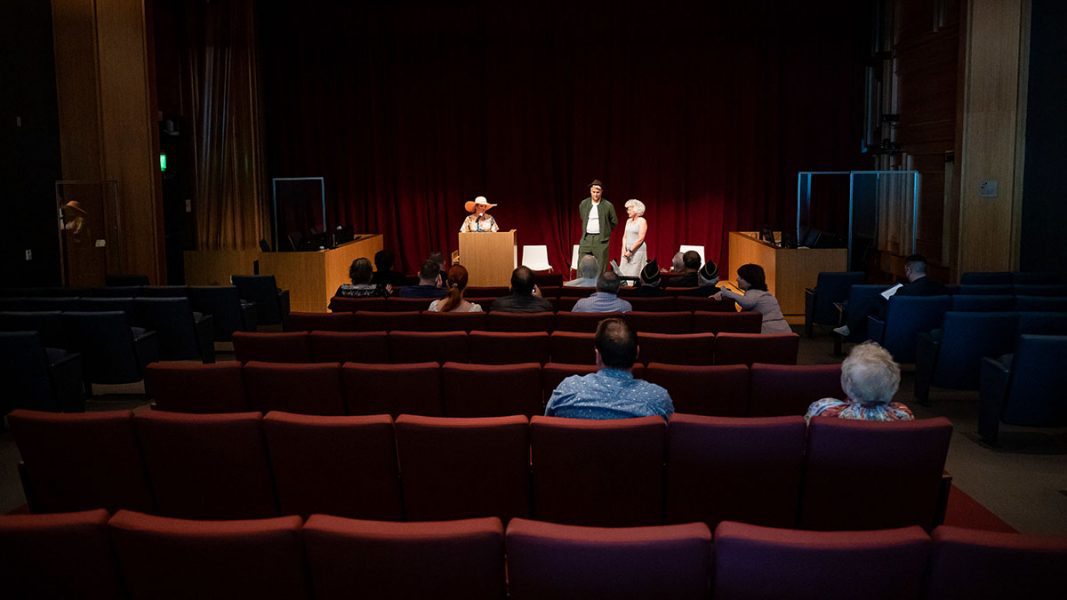 Except for CicLAvia, the city's most attended events were the GARRAS Fashion Show (600 people), VIBEZ Sober NYE Event (598), World Dog Day (500), TransVisibility March (400) and the TransVagina Diaries (300).
The VIBEZ Sober NYE Event cost $21,000 to co-sponsor, while the TransVisibility March, TransVagina Diaries and GARRAS Fashion Show each cost the city $10,000.
The TransVisibility March, World Dog Day and the Lesbian & Queer Women's Visibility event tied for requiring the most time of staff (75 hours each).
Erickson dominated the calendar last year, initiating 21 out of the 34 events. Mayor Sepi Shyne initiated 9 events, Councilmember Lindsey Horvath 6, Lauren Meister 5 and John D'Amico 1.