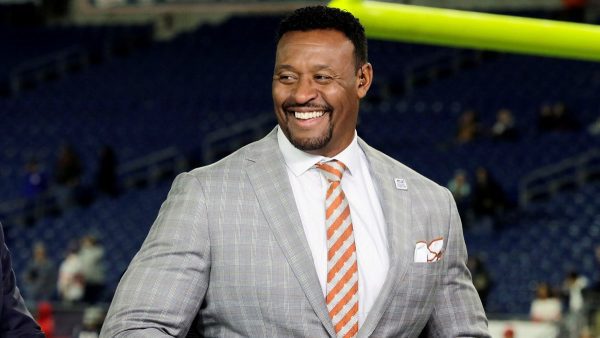 According to TMZ Sports, Willie McGinest, a former NFL star, has been charged with two felonies related to his involvement in a beatdown at Delilah in West Hollywood in December.
The charges include one count of assault with a deadly weapon and one count of assault causing great bodily injury. If convicted, he could face up to four years in prison for each charge. McGinest's arraignment has been scheduled for April.
Video footage showed McGinest and several others attacking a man at the posh WeHo nightspot. McGinest can be seen hitting the man in the face and smashing a bottle into his head. McGinest later apologized for his actions, calling them a "lapse in judgment and behavior." McGinest was suspended from his role as an NFL Network analyst after the incident and has not returned to the position.