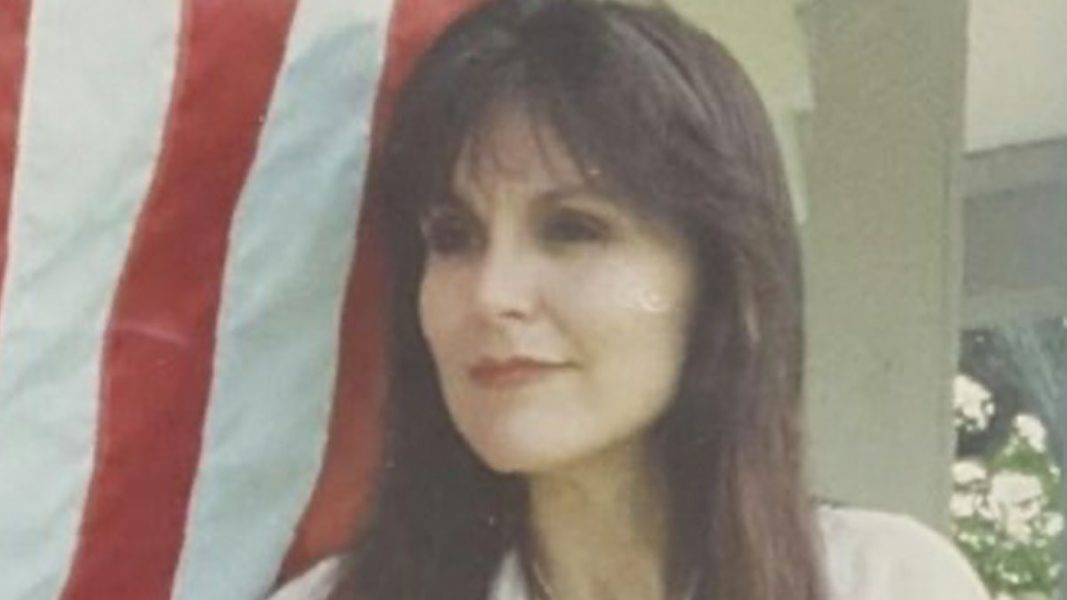 West Hollywood portrait photographer Linda Vanoff has died after a long illness.
The 66-year-old passed away Feb. 22 at her home, eighteen months after being diagnosed with brain cancer.
Vanoff's clients included Ed Asner, Jocelyn Brando, Tony Shalhoub, Demian Bichir and many others, and her work was featured in publications such as Entertainment Weekly, People, Cosmopolitan, Seventeen, Venice and Latin Style.
Linda was a member of the famed Vanoff entertainment family. Her uncle, Nick Vanoff, was a television producer who is best known for creating the shows "The Hollywood Palace" and "The Kennedy Center Honors" as well as producing the Tony award winning Broadway musical, "City of Angels". In the late seventies, Nick and Linda's father, Boris Vanoff, bought Sunset-Gower Studios in Hollywood. Linda made her commercial debut directing the original reel "Strawberry Fields Forever" for Gap Kids starring AnnaSophia Robb and Laura Marano.
Donations may be made in Linda's memory to either St. Jude Children's Research Hospital, Pug Nation Rescue of Los Angeles, or the University of California-San Francisco's Brain Tumor Center.