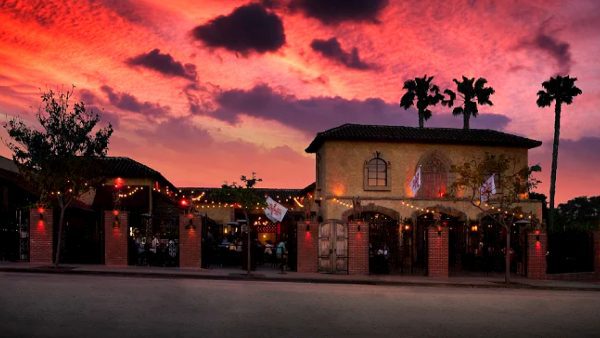 A man drugged, sexually assaulted and attempted to kidnap a woman from The Abbey, ABC 7 Los Angeles is reporting.
The news station does not know when the incident occurred, but they say there could be other victims.
The Los Angeles County Sheriff's Department will reportedly provide more information today.
West Hollywood has long been a hotspot of spiked drugs and sexual assaults. West Hollywood resident Keely Fields, who herself was a victim, recently led the charge to provide bars in the city with Test My Drink strips.
This story is developing. Please stay tuned to wehoville.com for the lastest info.