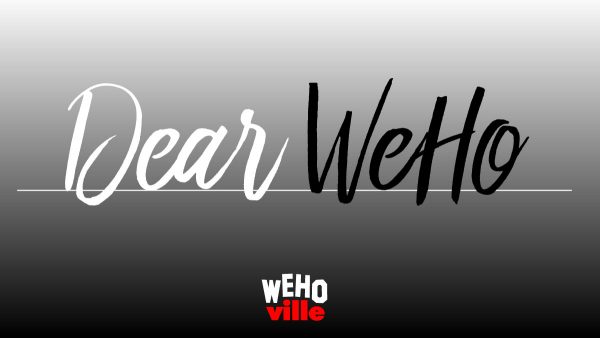 Dear Mayor Shyne,
It is with great concern and disappointment that we are writing this letter. 
The past several council meetings have been appalling to the community and our reputation as a city which does not tolerate discrimination. We are very concerned that antisemitic and ageist comments have been allowed in chambers as well as the use of profanity. 
The fact that as Mayor you did not speak up against this and enforce how citizens are to conduct themselves in chambers only allows for this kind of hatred to be spread upon our city streets and encourages others to behave in the same manner while addressing council.  This is not to be considered free speech. This is chaos and a complete disregard for those of us who do not want hate speech to have a voice in our city. There is no excuse for this behavior and rules should be enforced as to how people can conduct themselves in meetings, especially as it is televised. 
City leaders are to be the example of what is acceptable and tolerated, and should immediately stand up against such behavior. We demand that something be done immediately.
Regards, 

Bobbie Edrick & Jim Banks

Captain & Co-Captain,
Norma Triangle Neighborhood