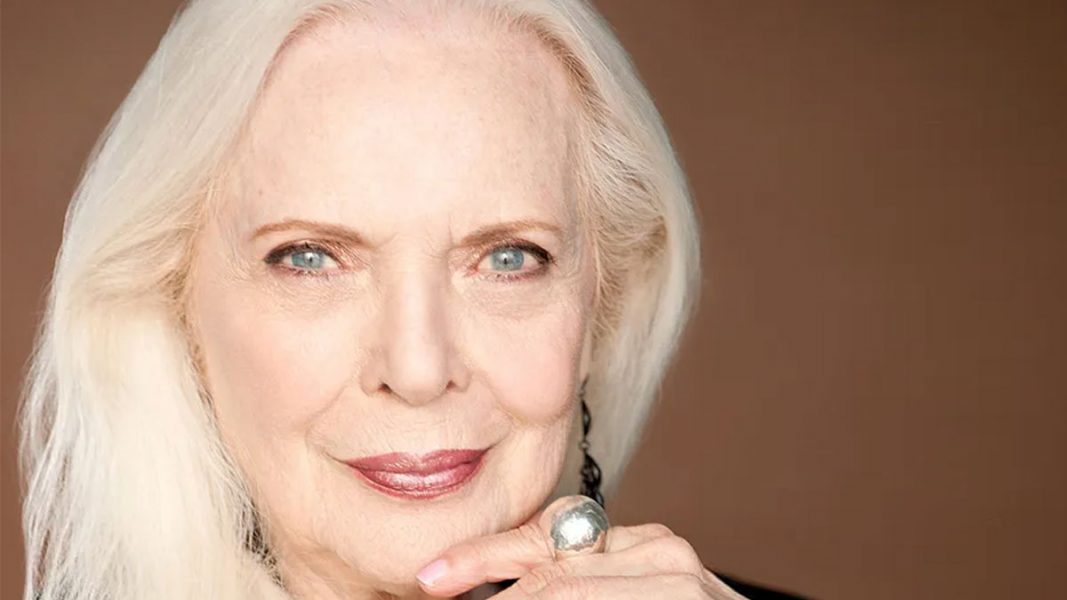 The City of West Hollywood is proud to present WEST HOLLYWOOD ARTISTS AND ICONS: A CONVERSATION WITH BARBARA BAIN. The event will take place on Thursday, March 16, 2023, at 7:00PM – 8:30PM in the West Hollywood City Council Chambers located at 625 N. San Vicente Blvd.
The conversation will be moderated by Corey Roskin, and will highlight the work of actress, director, and concerned citizen, Barbara Bain. Bain is best known for her work in the landmark television series Mission: Impossible, where she became the first actress in the history of television to receive three consecutive Emmy Awards for Best Dramatic Actress.
Bain's acting career began in New York under the instruction of Lee Strasberg of The Actors Studio. After settling in Los Angeles permanently, she established herself at The Actors Studio West. In 1968, The Actors Studio West moved to William S. Hart House in West Hollywood and Barbara was active in the Studio's efforts to relocate. She is a Lifetime Member of The Actors Studio where she taught classes and performed scene work for many decades.
The event will begin at 6:30PM, with the doors opening to the public. Opening remarks will be given by West Hollywood Mayor Pro Tempore John M. Erickson and West Hollywood Councilmember John Heilman at 7:00PM. The conversation will follow at 7:10PM, with the Q&A starting at 8:00PM.
Admission is free, but an RSVP is required to attend the event. Interested attendees can RSVP by visiting https://artistsandicons-mar2023.eventbrite.com. Validated parking will be available at the adjacent 5-story West Hollywood Park structure, limited to availability.
For more information about the event, interested parties can contact Joy Tribble at jtribble@weho.org. The City of West Hollywood looks forward to celebrating the work of Barbara Bain, a talented artist and icon in the entertainment industry.