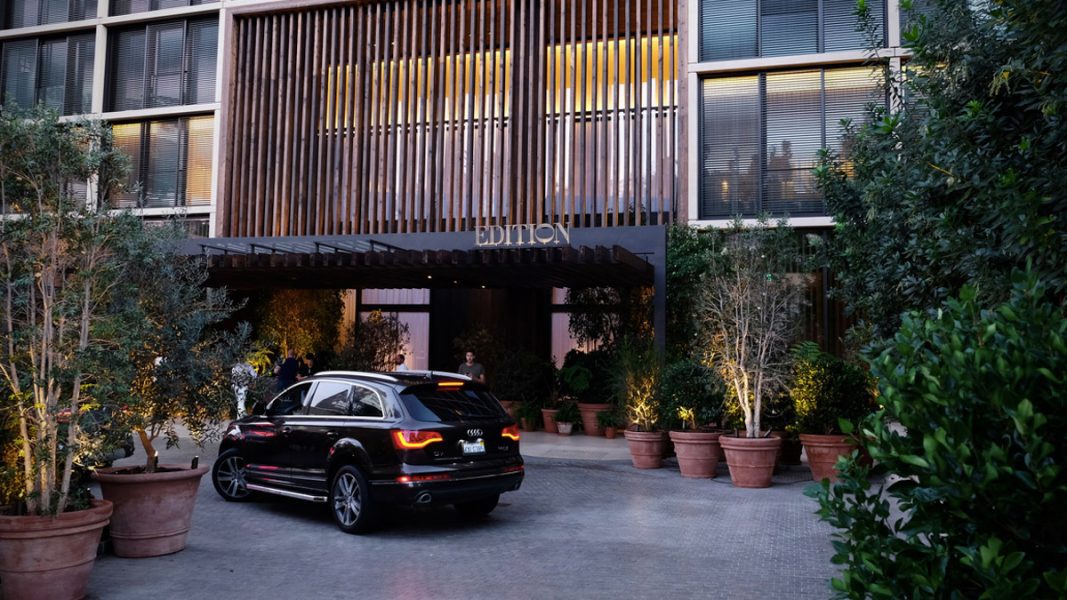 The owners of the West Hollywood Edition hotel are facing a lawsuit from three Black former food service workers. The workers, Bianca Cody, Iris Walker, and Martel Devlin, claim they were treated unfairly compared to employees of other ethnicities, with two being fired in 2022 and the third forced to resign due to poor job conditions.
The trio alleges wrongful termination, racial discrimination, harassment, failure to prevent discrimination and retaliation, and various state Labor Code violations against Edition Management LLC and Marriott International Inc. They are seeking unspecified compensatory and punitive damages.
According to the lawsuit filed in Los Angeles Superior Court, Cody was hired in October 2019 and rehired in January 2022, along with Walker and Devlin. The three worked overnight shifts and say they never had time to take rest breaks guaranteed by law. They also claim that there was only one other Black employee working at the hotel. The suit alleges that the hotel fosters a culture and practice of not taking rest periods.
The plaintiffs claim that hotel management used discriminatory write-ups and devised excuses to suspend or discipline them while refusing to apply the same policies to other non-Black employees. Devlin received a write-up last May accusing him of drinking on the job, but he complained to human resources that non-Black workers were not written up for doing the same thing.
His intended firing was rescinded, but he decided to quit due to discrimination. Last August, Cody and Walker's Latina supervisor and human resources gave them write-ups for allegedly drinking on the job, but did not do the same for five non-Black co-workers accused of the same thing. Cody and Walker were later fired due to the drinking claims. Cody had to wait 30 days after her firing to receive her final wages, which violates state law.
The suit claims that the three plaintiffs have experienced lost earnings and suffered mental pain. A hotel representative has not commented on the lawsuit yet.