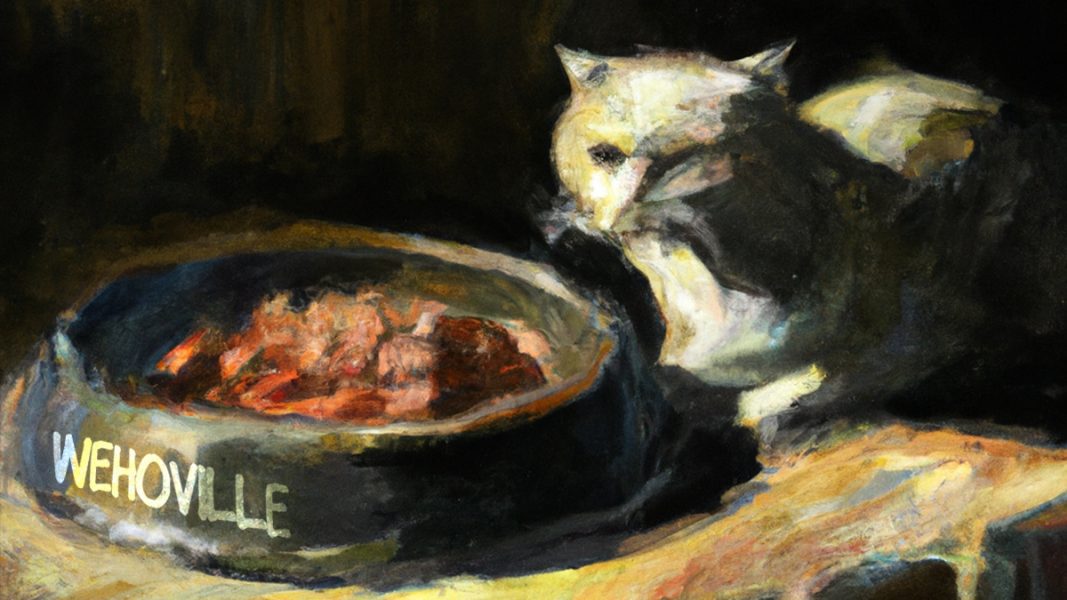 It was twelve years ago when Henry Cat purred into our little village. Shortly thereafter, he had a kitten and named it WEHOville.
Henry Cat was street smart with an eagle eye for a storyline. He clawed at the status quo and created a platform for all the other dogs and cats, the birds and bees, the bears, and rats too. Through the WEHOville Cat, the community would gather. The dogs barked about a park, the bears would stand up for a fur ban, the birds would chirp about over development, and the rats would snitch on their peers.
The WEHOville Cat spoke truth to the Tigers perched on the dais. The Tigers often did things that favored the tigers but the WEHOville Cat held them accountable. For years, the WEHOville Cat purred until one day Henry Cat broke the news. He sold the WEHOville Cat to a Lion in Las Vegas.
The Lion didn't know that much about WeHo or the problems in our zoo. The Lion didn't know the dogs or cats, or the birds and bees, or bears or even the alleycats who made the zoo special. One day, the Lion turned off the comment section on the WEHOville Cat, and many felt silenced. Papabear called the Lion, "Let the dogs bark, let the birds chirp, let the kittens purr, that's what the WEHOville Cat is all about!"
Well most of you know me as Larry. I'm partially sighted and my disability often gets lost behind my New York accent and a bunch of stereotypes. My employees call me PapaBear. We been waving the Pride and welcoming the guests to our crazy zoo for many years. Everybody knows that PapaBear loves West Hollywood so he brought the stray WEHOville Cat home for all of us.
It's been two years since PapaBear shook paws with the Lion to bring the WEHOville Community Cat back home. Nursing the WEHOville Cat every day is Brandon, aka KikiCat. Times have not been easy for KikiCat or PapaBear, but every day, we wake up to broadcast and celebrate our crazy zoo.
The WEHOville Cat is your voice, your bark, and every chirp, it's your purr and growl. Thanks to those who share their stories, subscribe to our service, and support this very unique platform.. WEHOville, the Community Cat.
————————————————————————————————————————
Subscription and advertising revenue go to support this community platform and one staff member. The owners contribute their time and have agreed to take a stipend payment of one lunch per year.
Google Analytics shows. Keith Kaplan's/Mylena Christina's "Robust" ad had 843,534 page views over a 4-month period. A recent ad by the "Woods" had 343,974 page views over a 2-month period. We get your message out for less than a penny or two per page view. Thank you for supporting our small community magazine.