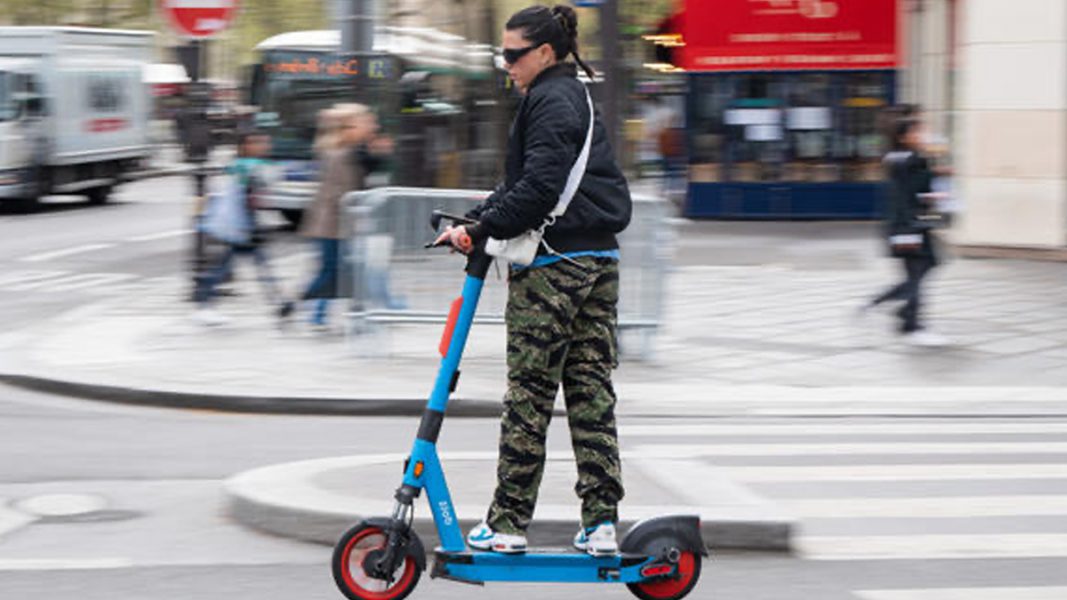 As West Hollywood ponders its future with rental electric scooters, Parisians have voted overwhelmingly to ban them from the streets of the French capital starting Sept. 1, 2023.
The ban will apply to all rental scooters, not just those operated by companies such as Lime and Bird. Road safety campaigners who have long argued that the scooters pose a danger to pedestrians and cyclists see the vote as a victory. Abandoned scooters often block sidewalks and cause tripping hazards, and there have been fatal accidents involving the scooters.
The decision is a setback for scooter companies that have heavily invested in Paris and other cities. These companies argue that the scooters are a safe and convenient way to travel and that the ban is an overreaction to a few accidents. It remains unclear how the ban will affect scooter usage in Paris, as it may lead to an increase in the use of private scooters or a decrease in overall scooter usage.
The ban is part of Paris's ongoing efforts to regulate the use of electric scooters. In 2020, the city banned the use of scooters on sidewalks and in parks, and has since taken action against companies leaving scooters abandoned on sidewalks. The ban is expected to be monitored closely by other cities around the world facing similar issues.
West Hollywood residents have wrestled with scooters' place in society ever since they were first allowed under the city's dockless micromobility pilot program kicked off in 2021. Careless riders have caused major injuries, and improperly parked scooters have proven to be seriously detrimental to disabled and elderly people in WeHo.
West Hollywood City Council recently extended the pilot program while refusing to set the stage for a permanent presence until the sidewalk detection technology promised by the scooter companies is up and running. Mayor Sepi Shyne promised one vocal resident that a citywide poll would be conducted to ascertain interest in keeping electric scooters on WeHo's roads.