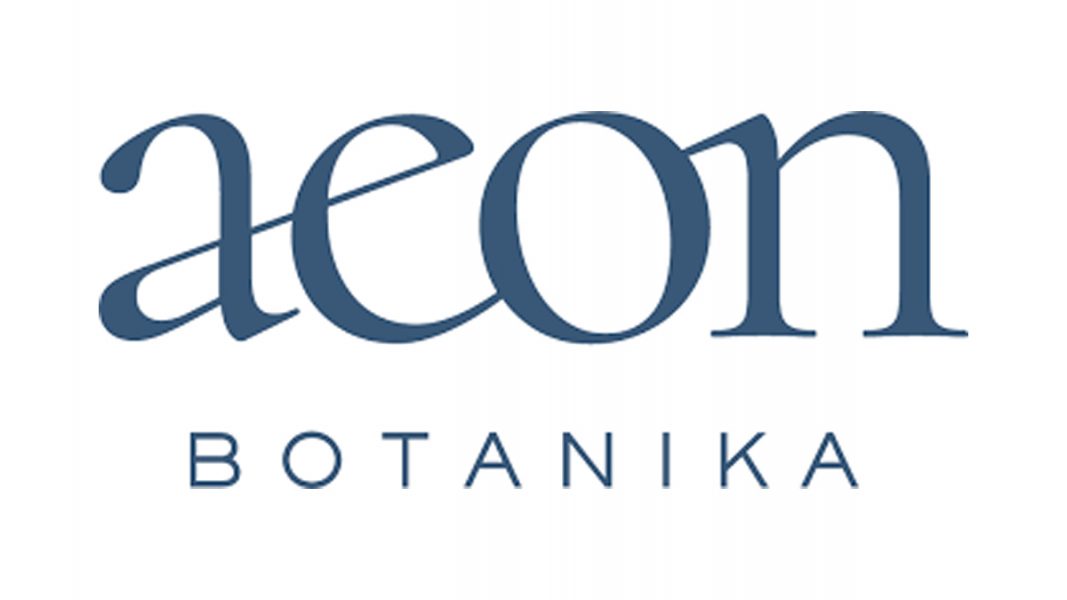 West Hollywood's Business License Commission greenlit the transfer of ownership for the cannabis dispensary Aeon Botanika at their meeting Tuesday night.
Ryan C. Baker, a court appointed receiver, requested the variance on behalf of Aeon West Hollywood to allow the transfer of 53.6% ownership in the three cannabis licenses to Off the Charts WeHo.
In October 2019, AEON West Hollywood Inc., dba Aeon Botanika, received approval from the Business License Commission for cannabis business license applications in the following categories: Cannabis Adult-Use Retail, Cannabis Consumption Area (Smoking, Vaping and Edibles) and Medical Dispensary.
Aeon transferred ownership interest of 31.4% to various investors in October 2020 without approval from the Business License Commission, as it was below the 51% threshold. In August 2022, Aeon Botanika requested a variance to transfer 53.6% ownership to Element 7 due to financial constraints caused by COVID-19. This, combined with the previous transfer, increased the total cumulative ownership transfer to 85%, the maximum allowable until the business has been in continual operation for two years. The variance was approved in September 2022, but it was not fulfilled due to financial issues. A lender to Aeon Botanika filed a lawsuit in October 2022, requesting the appointment of a Receiver to oversee the process of finalizing construction and finding a buyer for the business. In November 2022, Ryan C. Baker of Douglas Wilson and Company was appointed as the receiver.
Off The Charts missed the opportunity to apply for the original licenses but felt that this opportunity fell into their lap. The commission discussed the transfer of ownership for the business and the staff recommended approval based on the four conditions previously approved for the license. Off the Charts does not have delivery as part of their license package and will use third-party vendors for distribution.
The applicants confirmed that the former owner still holds 15% ownership and may take on a consulting role. They stated that their six cannabis businesses are highly profitable, making around $700,000 per month, and they have investors to rely on if needed. They credited their success to their loyal and motivated team, as well as their hands-on approach to managing their businesses.
"While my time leading Aeon Botanika has come to a close, as a health-care professional, I will never stop believing in the power of plant medicine, clean food and lifestyle education to change people's lives and needless suffering of those burdened with chronic disease," said former owner Nicole Fox. " Aeon was built with its core purpose to do just  that. I made the mistake of trusting investors who gave lip service to aligning with Aeon's Conscious Capitalism mission, but in the end didn't mean what they said, and stopped Aeon from delivering on its promise to the City of West Hollywood and its first in class cannabis program, and that is unfortunate."
"I believe that your approval of the equity transfer and Aeon handing off the operational reins to the Off The Charts team is truly making the best of an unfortunate situation by expanding access to safe legal cannabis for residents and instilling a passionate, experienced operator that will add to the business landscape of the City.  This to me is a win-win for everyone, and I encourage you to approve this equity transfer. Thank you for your thoughtful consideration. "