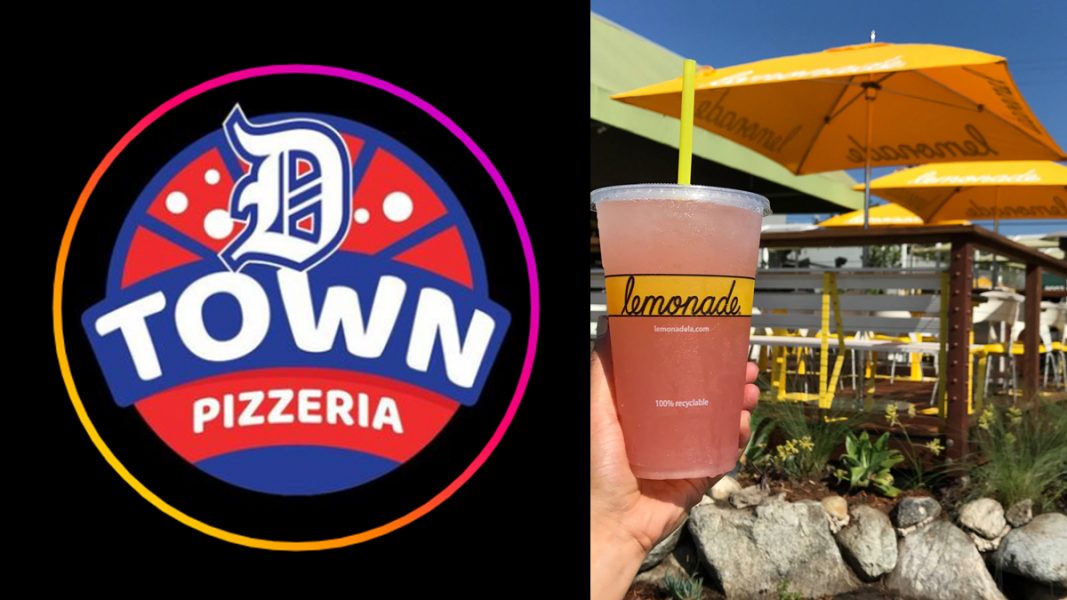 DTown Pizzeria and Lemonade are both closing their West Hollywood locations.
DTown Pizzeria, located inside Phorage WeHo at 7326 Santa Monica Blvd., is heading for bigger and better things.
"We have simply outgrown the space and need more to fire on all cylinders and serve the best pizza we can," DTown owner Ryan Ososky wrote on Instagram. The diner reportedly will re-open at the Westfield Topanga in the near future.
Lemonade, at 8001 Beverly Blvd., has already shut its doors after 15 years in business; they are not planning to re-open the Beverly restaurant elsewhere. The chain has more than 20 franchises across California.