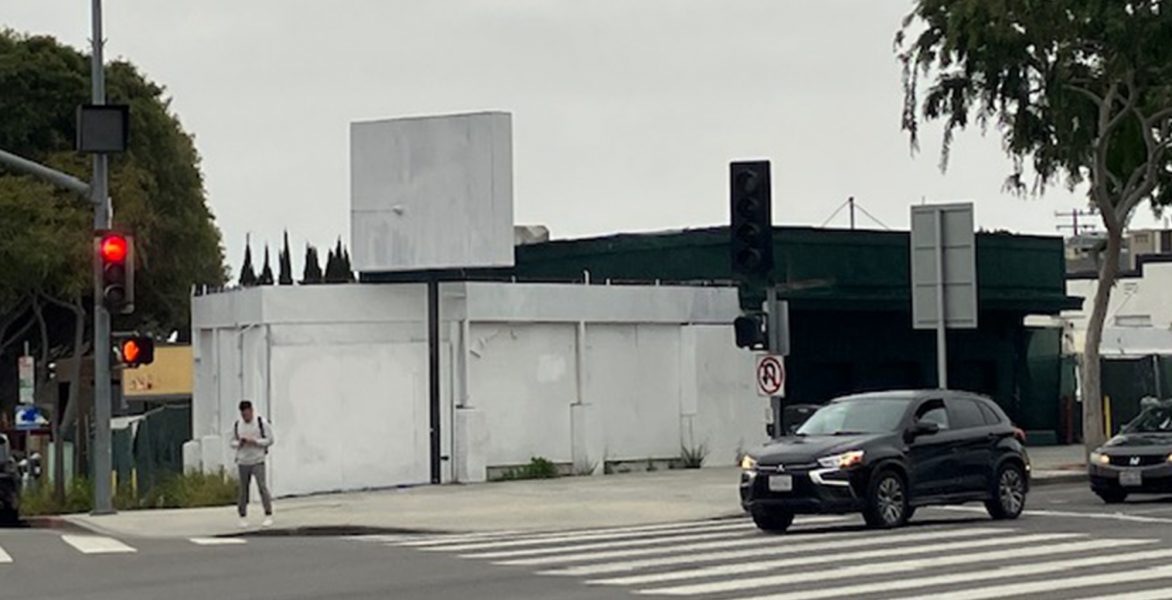 How much longer do the residents (a/k/a the real owners) of West Hollywood have to deal with this urban blight known as Robertson Lane?  
This is evident in these photos.
It has been years since they shut down several operating businesses and turned the site into true urban blight.  A horrible unsightly block of ruin in the middle of Weho's entertainment district.
West Hollywood's city government consistently panders to developers who create new ideas/projects, only to get the neighbors in an uproar, hold lots of hearings, spend money and then stall out.If these developers run out of funding (or if they never had it in the first place) to build these projects, their entitlements and permits should lapse.
It is not fair to all of the stakeholders, including former retail businesses which have been put out of business, neighbors, and nearby operating businesses only to have to have their next door neighbor turn into what looks like a third world nation.
Our councilmembers sit and do nothing, and even worse continue to approve new project by these same developers (such as the ever popular councilmember campaign donor, Faring Capital) who cannot complete the ones already approved.
This is outrageous and needs to stop.
Joan Rosenberg