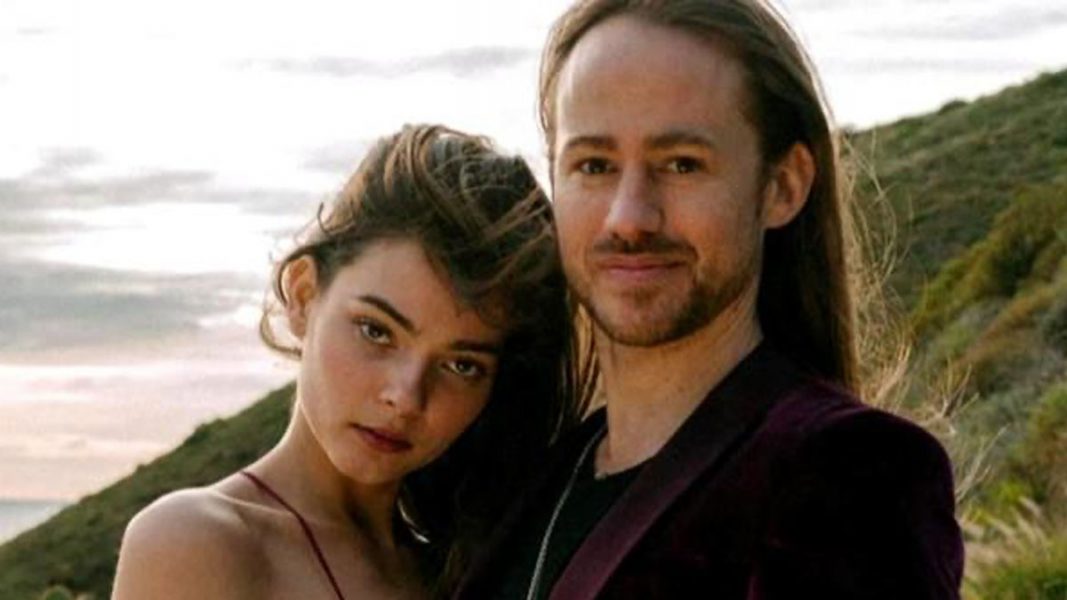 The husband of model Christy Giles, whose lifeless body was dumped at a local hospital last year, uncovered crucial evidence linking the deaths of his wife and her friend to a self-styled Hollywood producer now charged with their murders, according to CBS' 48 Hours.
Jan Cilliers was in San Francisco the night of Nov. 12, 2021, when Giles, 24, and Hilda Marcela Cabrales, 26, went out to party and didn't come back. The women first attended an art exhibit at the Soho House in West Hollywood, and later went to a warehouse party in East Los Angeles.
Cilliers got a text from Giles at around 1 or 2 a.m. but was asleep. The next morning, he replied to his wife but got no response. The couple shared their locations on their iPhones; Cilliers noticed his wife was at a strange address: 8641 West Olympic Blvd. in Los Angeles.
Then, her location changed suddenly — to Southern California Hospital in Culver City.
He called Giles' parents and told them he feared something bad had happened. Soon, the hospital called them as well, to let them know she was dead by the time her body was dropped off.
Cilliers' independent investigation traced the girls' deaths back to three men: David Pearce, Brant Osborn and Mike Ansbach. Pearce, who hosted the women at his house on Olympic Boulevard, is charged with their two murders, two counts of giving them fentanyl and seven sexual assault charges against unrelated victims in the past. After Giles and Cabrales overdosed, he, Osborn and Brant dumped their bodies at separate local hospitals while wearing masks and hoodies, and driving vehicles from which they had removed the license plates in order to conceal their identities. Pearce remains in L.A. County Jail and has pleaded not guilty to all charges.
The 48 Hours segment contains a number of explosive details not publicly known about the case.
● Cilliers uncovered the women's final text messages, sent to one another, on Giles' laptop. The two wanted to leave the party and had called an Uber. The car arrived, waited for the women, and left after they never came out.
● Cilliers found out about David Pearce and his shady reputation after posting the address on Instagram, where info form followers and strangers came pouring in.
● The heroin, ecstasy and cocaine found in the women's systems was laced with fentanyl which likely contributed to their overdose deaths.
● A third woman was out partying with Giles and Cabrales, with whom she shared locations, helping to establish that Cabrales and Giles were at the same place when they disappeared.
● Cabrales died one day before her 27th birthday.