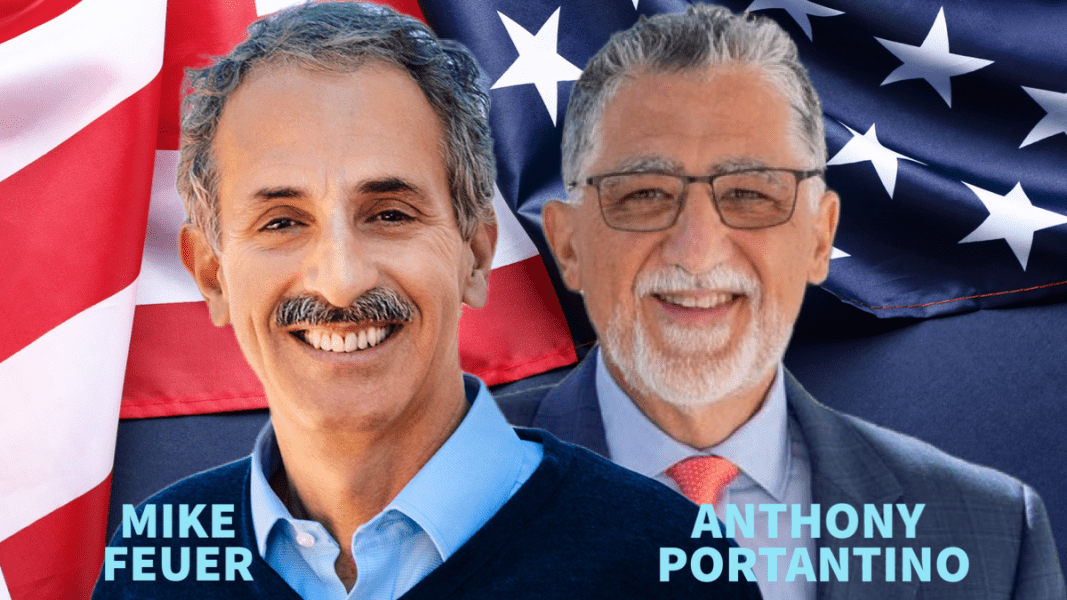 The race to fill the District 30 open seat in the US House of Representatives released fundraising totals for the period ending March 31st, 2023. Schiff will be running for the US Senate to replace retiring Senator Dianne Feinstein.
Mike Feuer led the field with $657,288 and maintained cash on hand of $629,550.
Anthony Portantino was a close second with total cash raised of $610,183, and cash on hand of $575,753.
Nick Melvoin was third with $560,000 raised and $517,595 cash on hand.
Laura Friedman was 4th with $336,657 raised and $312,000 cash on hand
Ben Savage raised $101,199 and had $82,780 cash on hand.
Sepi Shyne raised $98,028 and had $64,802 cash on hand.
Maebe A Girl raised $17,286 and hand $12,580 cash on hand.
Mike Feuer is a former LA City Attorney and is endorsed by Los Angeles Mayor Karen Bass. Senator Anthony Portantino represents California's 25th State Senate District. Nick Melvoin is a school board member and attorney. Laura Friedman is State Assembly member in the 44th District. Ben Savage is an actor. Sepi Shyne is a West Hollywood City Councilmember and Attorney. Maebe A. Girl is the first openly trans non-binary person to run for a seat in the U.S. House of Representatives.
Notable donations to the Shyne campaign included Los Angeles County Supervisor Lindsey Horvath $250 and Adam Darvish, $3300, Darvish is a West Hollywood resident who served as the direct appointee of Shyne to the Human Services Commission, but has applied for an at-large position for the Transportation Commission.
Ben Savage total included a loan of $77,000 and raised an additional $24,000.