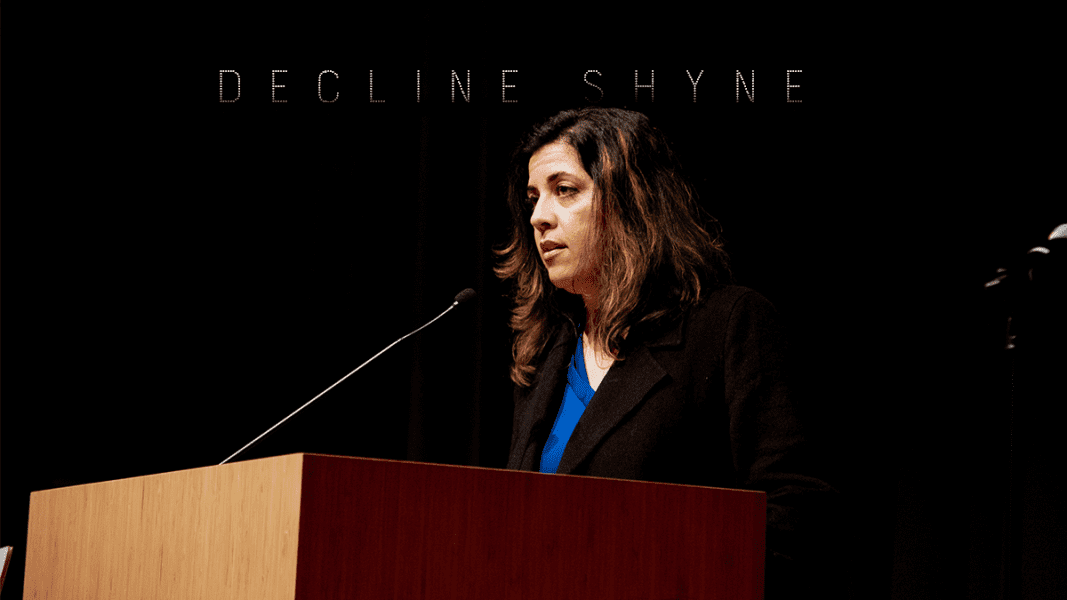 A campaign to recall Sepi Shyne has gathered the necessary signatures to begin a recall campaign.
Shyne is currently serving in her first term on the West Hollywood City Council. She launched her campaign for Congress just weeks after accepting the ceremonial role and title of Mayor.
www.DeclineShyne.com , Alan Strasburg, along with other residents gathering signatures reported just shy of 100 signatures. It takes only 60 verified signatures to begin the recall process.
A recall would require 20% of registered voters to place on the ballot. It is not clear whether the campaign will continue to gather signatures or effect the recall. Once the signatures are presented to City Clerk Melissa Crowder and verified, the campaign would have 120 days to gather the necessary signatures to place the recall on the ballot or fail.
A copy of the Recall petition is below:
TO THE HONORABLE SEPI SHYNE: Pursuant to Section 11020, California Elections Code, the undersigned registered qualified voters of the City of West Hollywood, in Los Angeles County, in the State of California, hereby give notice that we are the proponents of a recall petition and that we intend to seek your recall and removal from the office as a Member of City Council, in the City of West Hollywood, and to demand the election of a successor in that office.
The grounds for this recall are as follows: Councilmember Shyne has engaged in multiple egregious actions that have harmed the residents of our city. She retaliated against a rape victim who spoke out through a local media channel, and she also retaliated against a disabled resident. She attacked a former board member of the Chamber of Commerce and attempted to have him removed from his position. She voted to defund the police, leaving our city vulnerable to rising crime rates. She lied about taking money from unions, betraying the trust of her constituents. She appointed commissioners who have engaged in discriminatory behavior, promoting an unfair and unequal environment. Additionally, she prioritizes public policy for people who live outside the city, rather than residents. She governs through spitefulness and vindictiveness, and has sold out our business community, leaving them without a voice. She consistently violates many provisions of the First Amendment, interfering with resident's right to free expression and our right to petition the government for redress of grievances. Shyne announced her run for Congress before completing one term as an elected member of the West Hollywood City Council. For these reasons, we the people must take action to recall Councilmember Shyne and prevent further harm to our city.
A source close to the Shyne camp have told WEHOville off the record that Shyne has stated that she is ready to quit the race for Congress if she does not raise x dollars by x date. That number was believed to be 100,000, An email fundraiser days before the 3/31 fundraising deadline stated that she was close to her goal of $75,000. After the deadline Shyne thanked everyone for blowing past her goal.