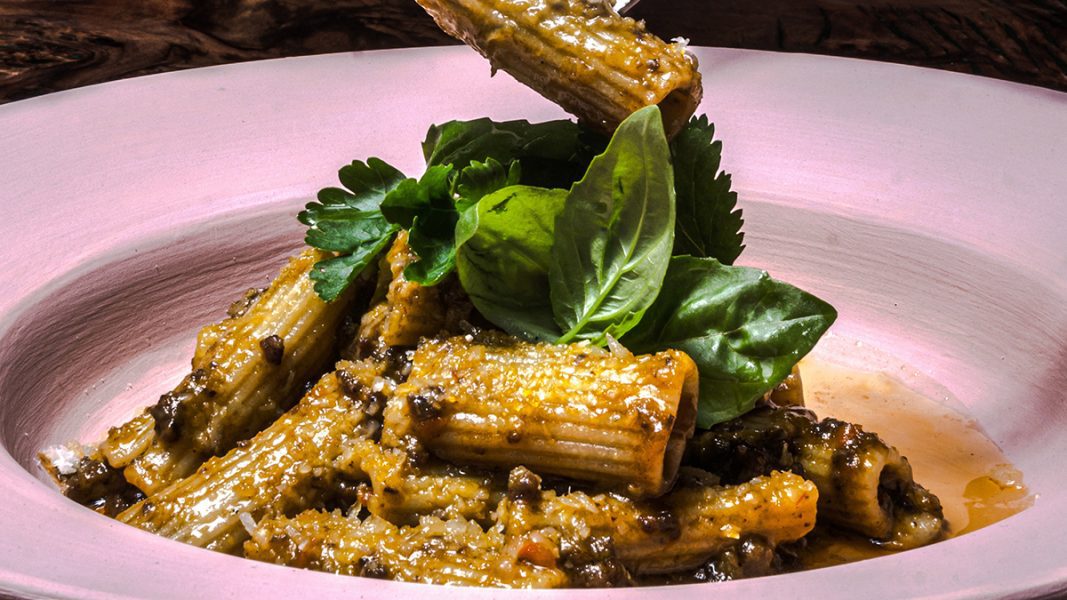 The chefs behind the Italo-Peruvian cooking style of the Colibri Pop-up restaurant in Hollywood have brought their winning recipe to WeHo.
Chefs Ricardo Zarate and Michael Fiorelli based their menu on the culinary traditions of Italian immigrants to Peru in the late 1700s. Colibri Pop-Up WeHo is located at 514 N. La Cienega Blvd. near Melrose and is open Tuesday through Sunday evenings.
Open alongside it is Tacos on the Alley, serving Mexican food from its own menu, complete with a full bar and specialty cocktails. Tacos on the Alley is open from 11 a.m. to 11 p.m. Monday through Wednesday and till 2. a.m. Thursday through Saturday.