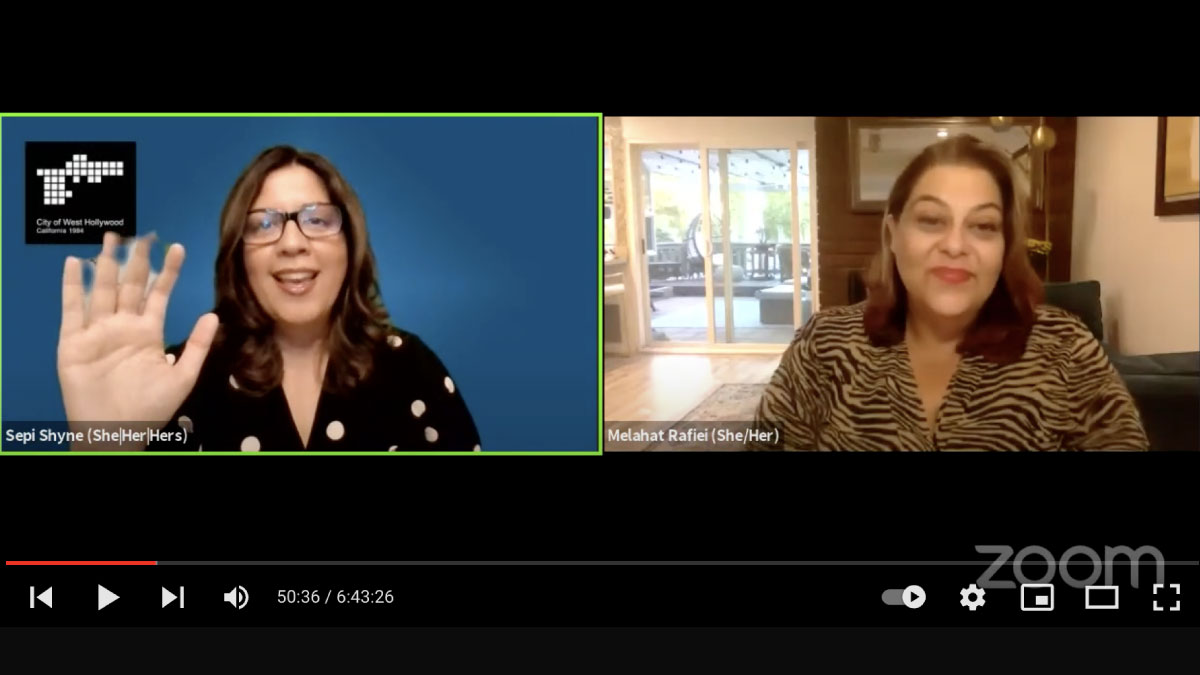 Melahat Rafiei, the former executive director of the Democratic Party of Orange County and a campaign consultant for Mayor Sepi Shyne's 2020 race for West Hollywood City Council, has pleaded guilty to a felony charge of attempted wire fraud in Los Angeles federal court.
She admitted to agreeing to bribe two members of the Irvine City Council in exchange for their support of a city ordinance that would allow her clients to open a retail cannabis store in Irvine. Rafiei faces a possible sentence of up to 20 years in federal prison.
Rafiei's plea agreement stated that from April to June 2018, she agreed to give at least $225,000 in bribes to Irvine City Council members to introduce a city ordinance legalizing retail medical cannabis.
She also falsely represented to a commercial cannabis company owner in September and October 2019 that, in exchange for a payment of at least $300,000, she would work to pass a cannabis-related ordinance in Anaheim that would benefit and be specifically tailored for the company owner's business. Rafiei faces sentencing on October 13.
She was a longtime leader in Orange County's Democratic Party and had previously served as secretary of the California Democratic Party and state representative to the Democratic National Committee. Rafiei helped get Shyne elected and swore her in to City Council.