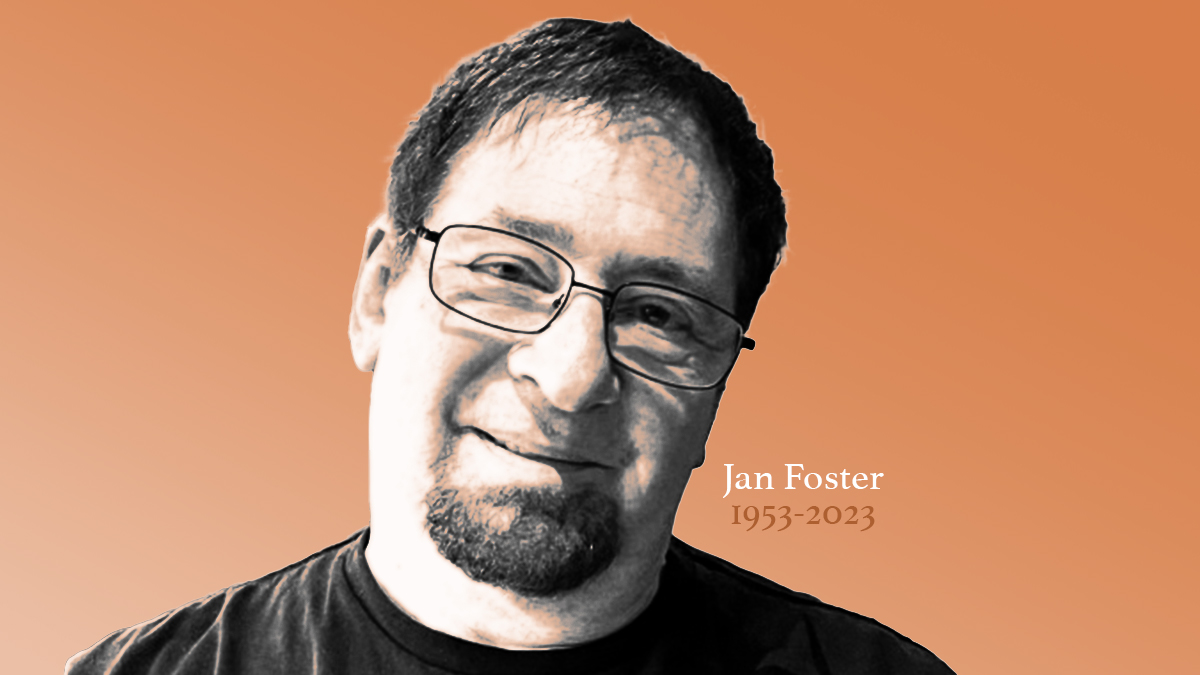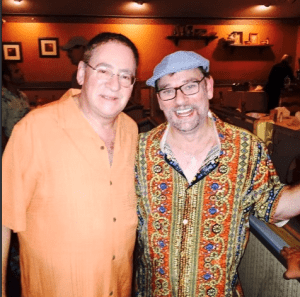 West Hollywood resident and producer of the long-running public access show My WeHo World, Jan Foster, has passed away. Foster celebrated his 70th birthday on February 16th.
My WeHo World debuted in 2009 and was co-hosted and produced by Joel Quaresimo. The two had been together for 36 years and got married on July 7th, 2013. My WeHo World celebrated life in West Hollywood.
Quaresimo shared the news on social media, saying, "To my friends and family, this morning I lost my best friend and life partner, my husband for the last 36 years, Jan Foster. It's going to take a while for me to process this, for it to happen so fast and suddenly. I don't believe I will ever fully recover from this, but I know I have incredible friends out there for support. Please remember Jan in your hearts, he truly loved being with his friends and family and life itself. I realize that there will be many comments, please feel free to share your memories, and I know you have many questions, and I wish I had more answers…"
Quaresimo added, "All I can say is that he was one of the kindest people I have ever known. He always wanted to help the helpless, he carried a glow with him wherever he went, and he had a way with people like no other person I have ever met."
More than 230 comments on Facebook followed Quaresimo's post. Kurt Evans wrote, "A brilliant Producer and Director," Michael Folino wrote, "a strong man with strong opinions." Abraham Padilla wrote, "I'll miss that beautiful smile on my sweet friend Jan." Cheryl Cruey wrote, "I loved Jan's hungry and passionate spirit. It didn't take long to get hooked on his winning personality." Michael Niemeyer wrote, "So sad today for you and all who knew Jan."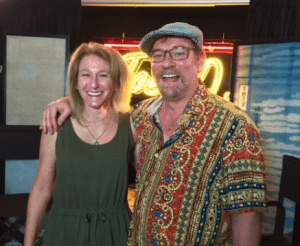 Councilmember Lauren Meister was also fond of Foster. "I'm sad to hear the news about Jan. A sweet man, a fellow animal lover – always a smile and kind words when I ran into him at an event or on the street."
Foster's death was unexpected. Quaresimo shared the heartbreaking news. "This was a sudden illness. He was diagnosed with multiple myeloma on March 10th. It's a disease that is normally managed, and you can live for another 5 to 10 years with chemo, but unfortunately, his was not the case. They still can't figure out why he went downhill so quickly. Cancer is ugly."
Funeral arrangements have not been made public. This story will be updated.