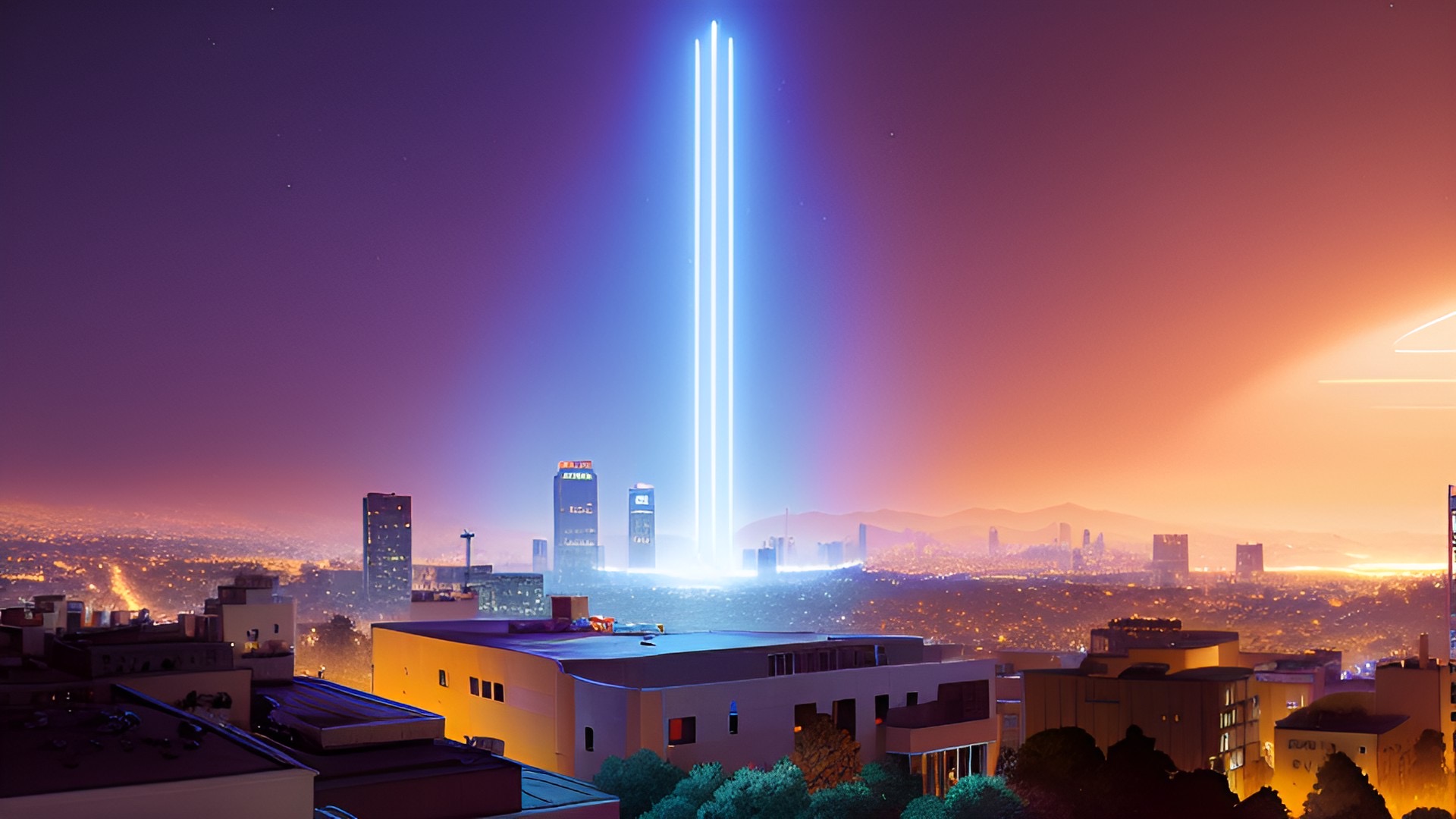 One of the most crucial meetings of the year for West Hollywood happened this week, and you missed it.
If you had come to this ostensibly-open-to-the-public gathering, you would have gotten a great sense of how the city is doing financially, where it's making money and what it's spending the income it gets from your taxes and fees on. 
But don't blame yourself. 
City Council's Budget & Finance Subcommittee met Thursday night in a stuffy room inside City Hall, and only about four members of the public showed up. If more had come, they wouldn't have had a place to sit; the room was packed with municipal employees. 
Public engagement was clearly not the priority for this meeting. Nobody knew about it. Those who did couldn't access the reports to review beforehand. Even the front door at City Hall was locked.
The subcommittee consists of Mayor Sepi Shyne and Mayor Pro Tem John Erickson, who explained the undesirable 6:30 p.m. scheduling thusly:
"Apologies to members of the public that, you know, want this on a different night. This is usually scheduled around the availability of the mayor and the mayor pro tem. And sorry, we don't mean to have it during the Planning Commission. Nevertheless, we are very busy. I've been here since 4."
But the meeting couldn't begin without the mayor, who strolled into the room a few minutes late.
As we waited, City Clerk Melissa Crowder asked attendees if we wanted snacks or refreshments — a joke everyone laughed at. 
Except me.
Why is it so outlandish to expect, say, a Coke and a donut at a meeting like this?
How many city luncheons and receptions come catered with espresso coffee, juice bars, pastries piled high? Why aren't residents treated like guests at these insider meetings? Why does this feel like waiting in line at the DMV? If WeHo really wanted us to be involved, they would be doing a lot more to get us in the door and keep us here. 
Why not use all those fancy digital bus stop ad spaces to promote the meetings? Or go low-end and screw two sheets of plywood to the building facade and you've got yourself a marquee to display times, dates, etc. in big-ass, bold-ass letters. 
Why not hold these meetings somewhere nice, with tables and comfortable chairs?
Why not send the brand-new CityLine Flex on-demand vans to pick up and drop off anyone who wants to attend?
Why not give out freebies as an incentive to get people to come — koozies, t-shirts, coupons?
Why not make an agenda that doesn't look like a Verizon Terms of Services contract, something that's easy to read and understand?
Why make everyone crawl over their neighbors in the audience in order to speak at the podium? Every church in the country has a wireless microphone that can be passed around, is that too much to ask for the disabled and senior citizens of WeHo?
Why not set aside 10 minutes for unrestricted actual conversation, where the audience can talk freely and have the valuable back-and-forth that's forbidden by law in the rest of the meeting?
Why not?
The traditional response might be, "We're a small city, we don't have money for that." After sitting through the Budget & Finance Subcommittee Meeting, where most dollar amounts in discussion have seven figures, I call bullshit on that notion.
The real question is why are these meetings held in physical spaces at all any more?
The pandemic proved that going all virtual was not only possible but highly preferable. For all their faults, Zoom meetings expanded public participation by orders of magnitude. No longer are official city meetings held at off hours in unfriendly buildings behind closed doors, where anyone who's not in the clique or cabal feels unwelcome not by chance but by design. 
On Zoom, everyone can be seen and heard if they want to be. 
Proceedings are recorded and closed captioned. 
There's a place to chat via text and ways to conduct polls, to share documents and files. 
Important visuals and data aren't lost in a blur on a faraway projector screen. 
The Zoom grid is the great equalizer — nobody's square is bigger or more important than anyone else's. 
And it provides us immunity from the political circus antics, the coordinated mobs and undemocratic shout-downs that have plagued physical meetings as of late.
The less pomp and circumstance, the better. 
Do the dumb photos ops before the meeting and stick them on Instagram. 
Let public comment be a two-minute video or voice memo you record on your phone and send in to the city clerk, who uploads it to YouTube for all to see.
No having to cut people off, no more wasting people's precious time on earth.
Ditto with adjournments, proclamations, councilmember presentations etc. etc.
And voila! No more seven-hour meetings to sit through with A/Cs running full-blast and a dozen staff members and security ambassadors on the clock. No more slow painful demise for civic interest and community involvement.  No more dubious dealings done in the darkness of disinterest. 
Democracy dies in dullness, too. It just takes longer.
---
Glasnost/гласность (noun) — the declared public policy within the Soviet Union of openly and frankly discussing economic and political realities: initiated under Mikhail Gorbachev in 1985.