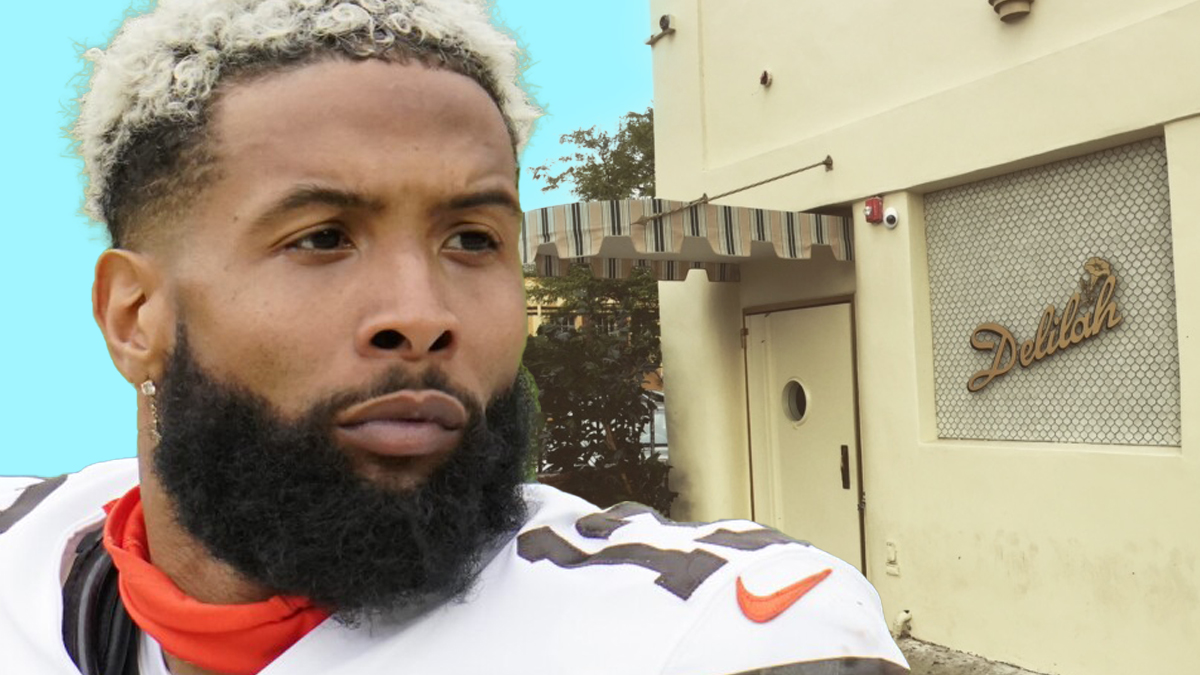 NFL player Odell Beckham Jr. is under investigation for allegedly assaulting a woman at Delilah in West Hollywood.
The victim told police that Beckham grabbed her by the throat. The incident happened several weeks ago.
As of Saturday, Beckham's representatives said he had not been contacted by the police. They denied all wrongdoing.
Delilah owner John Terzian told TMZ Sports that he reviewed the video and believes the claim is false.
"There is no evidence of this person even being in the area where she claims the incident occurred," he said.
Beckham and the woman both remained at the club after the alleged assault.
Beckham this week signed an $18 million to play for the Baltimore Ravens.
Delilah is currently facing a lawsuit after NFL star Willie McGinest allegedly assaulted a man at the restaurant in December.